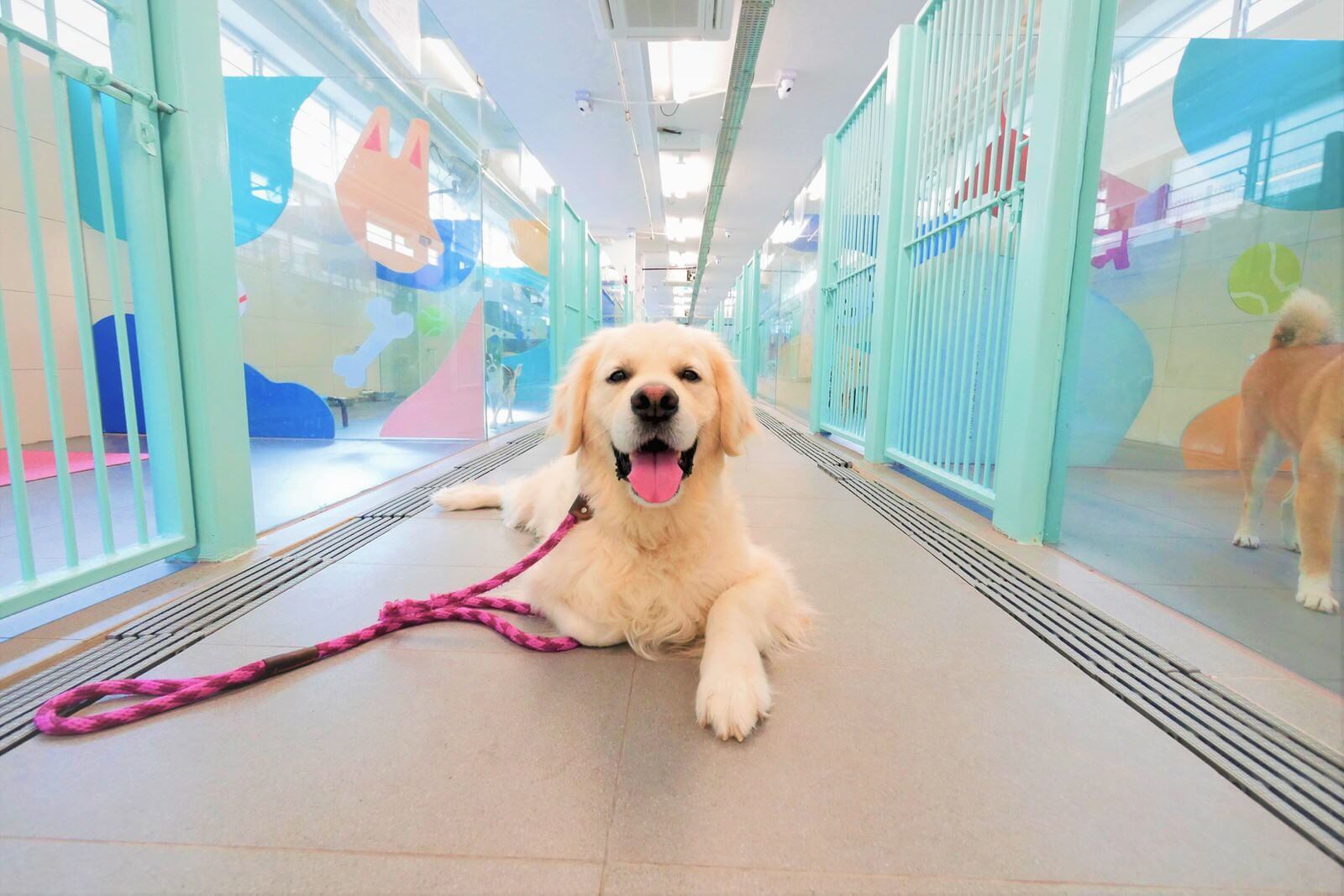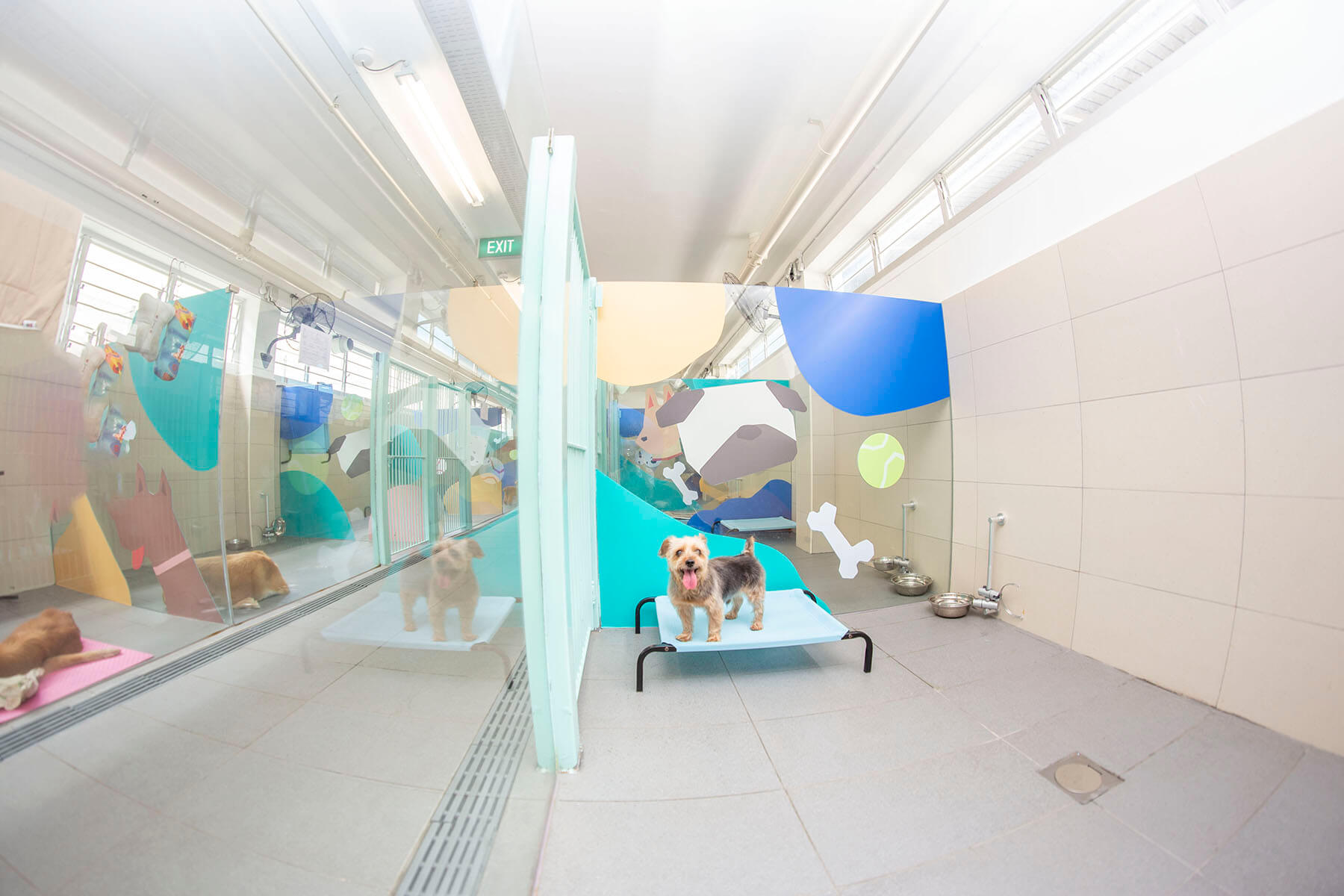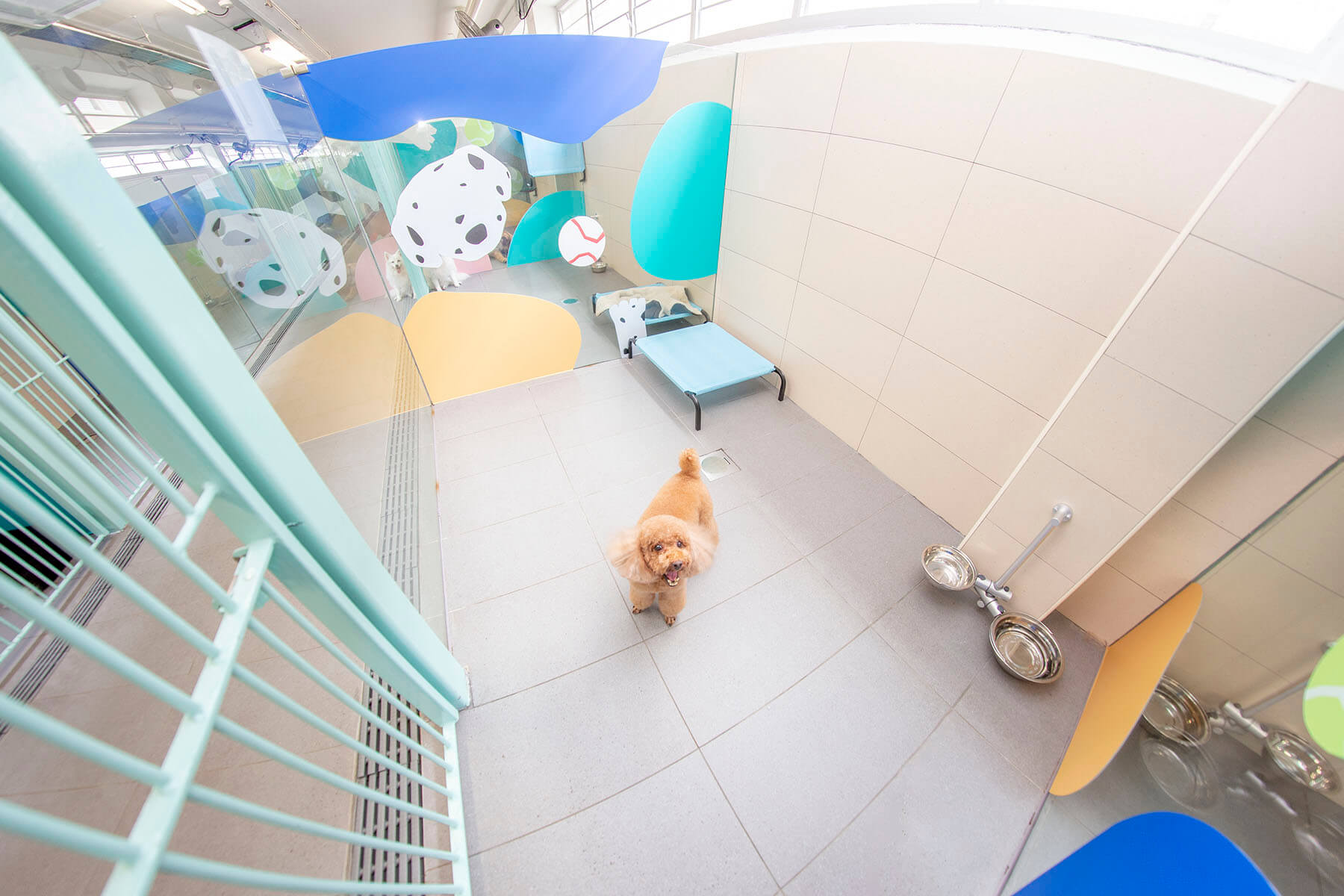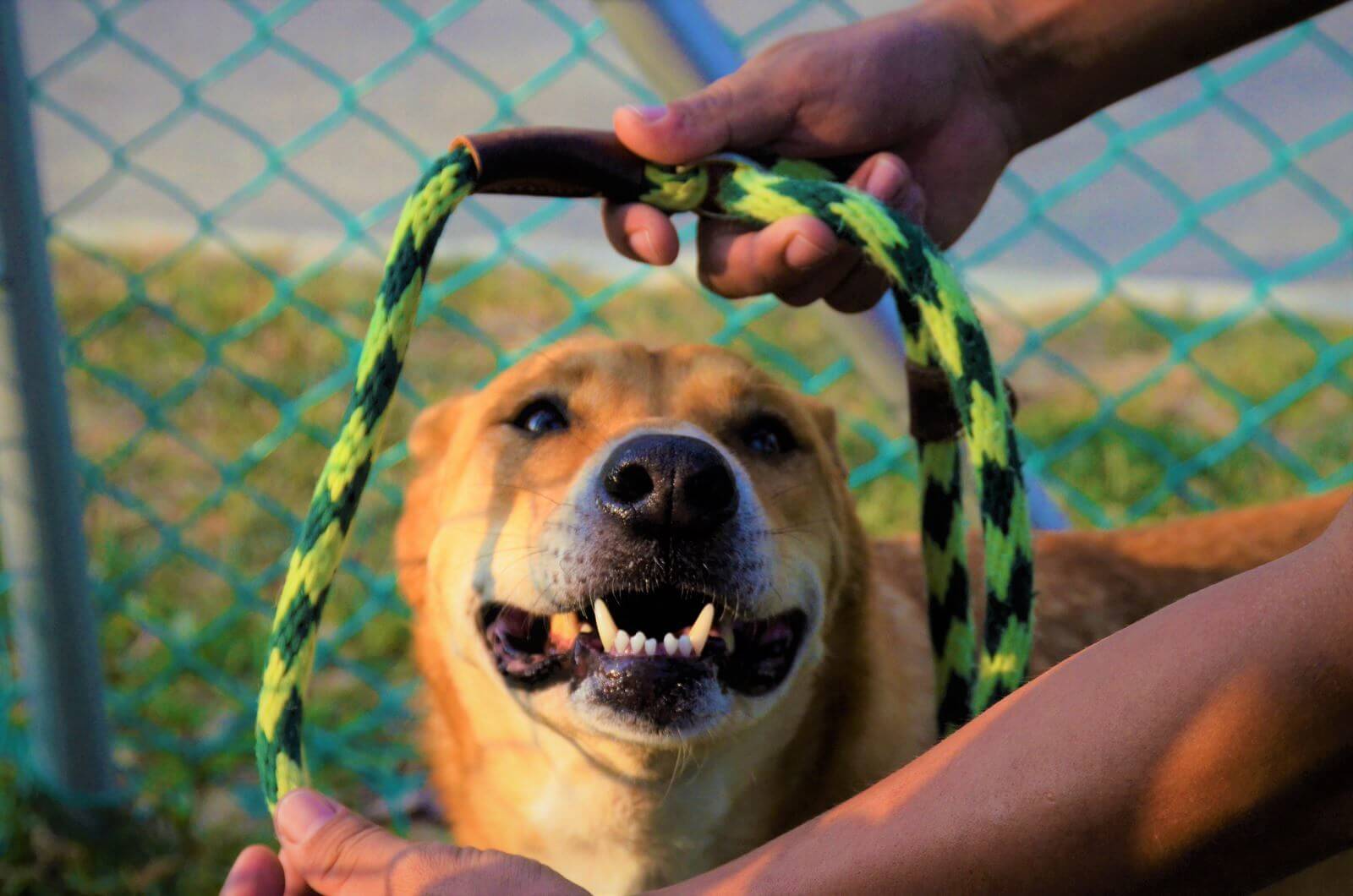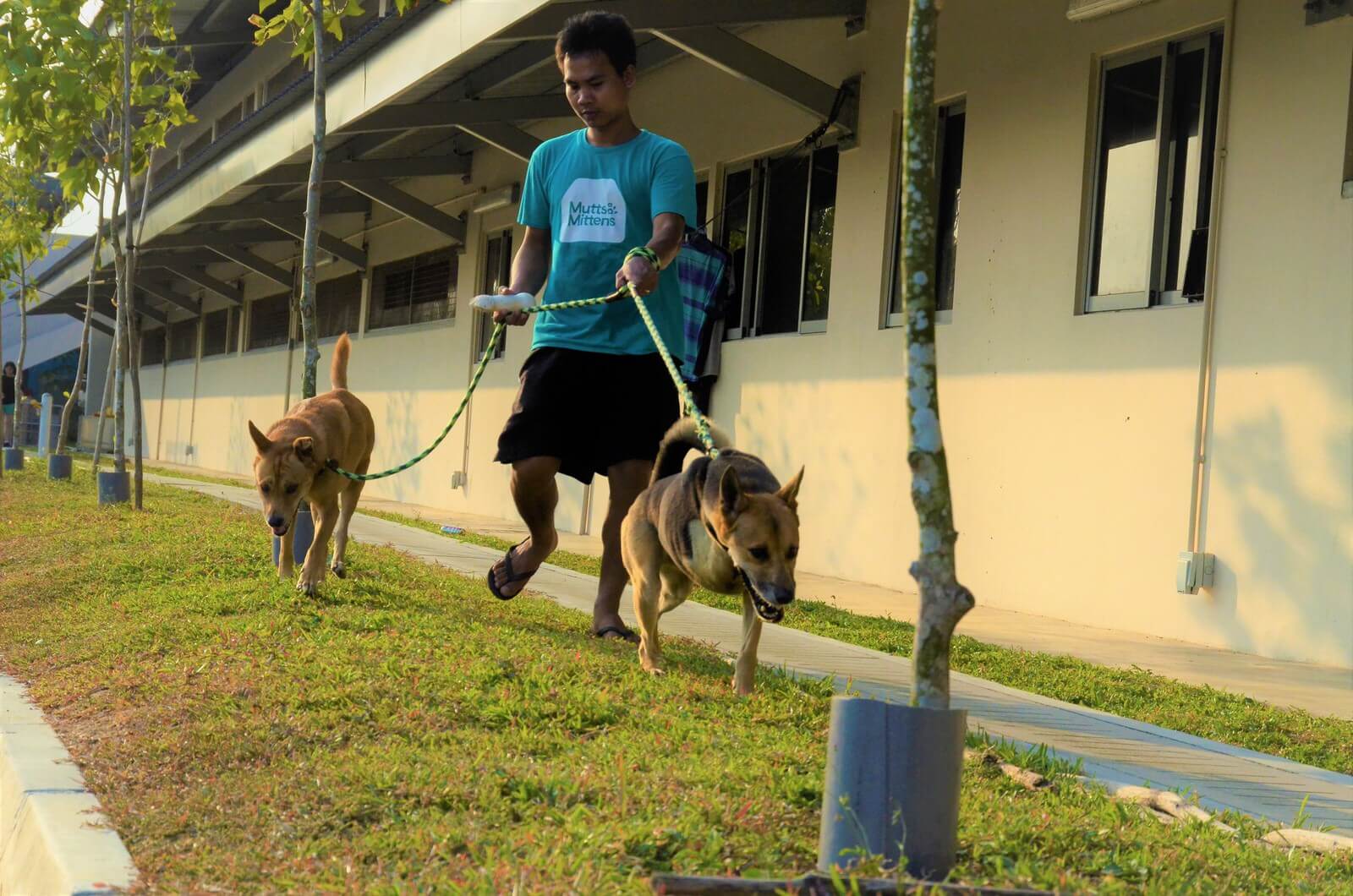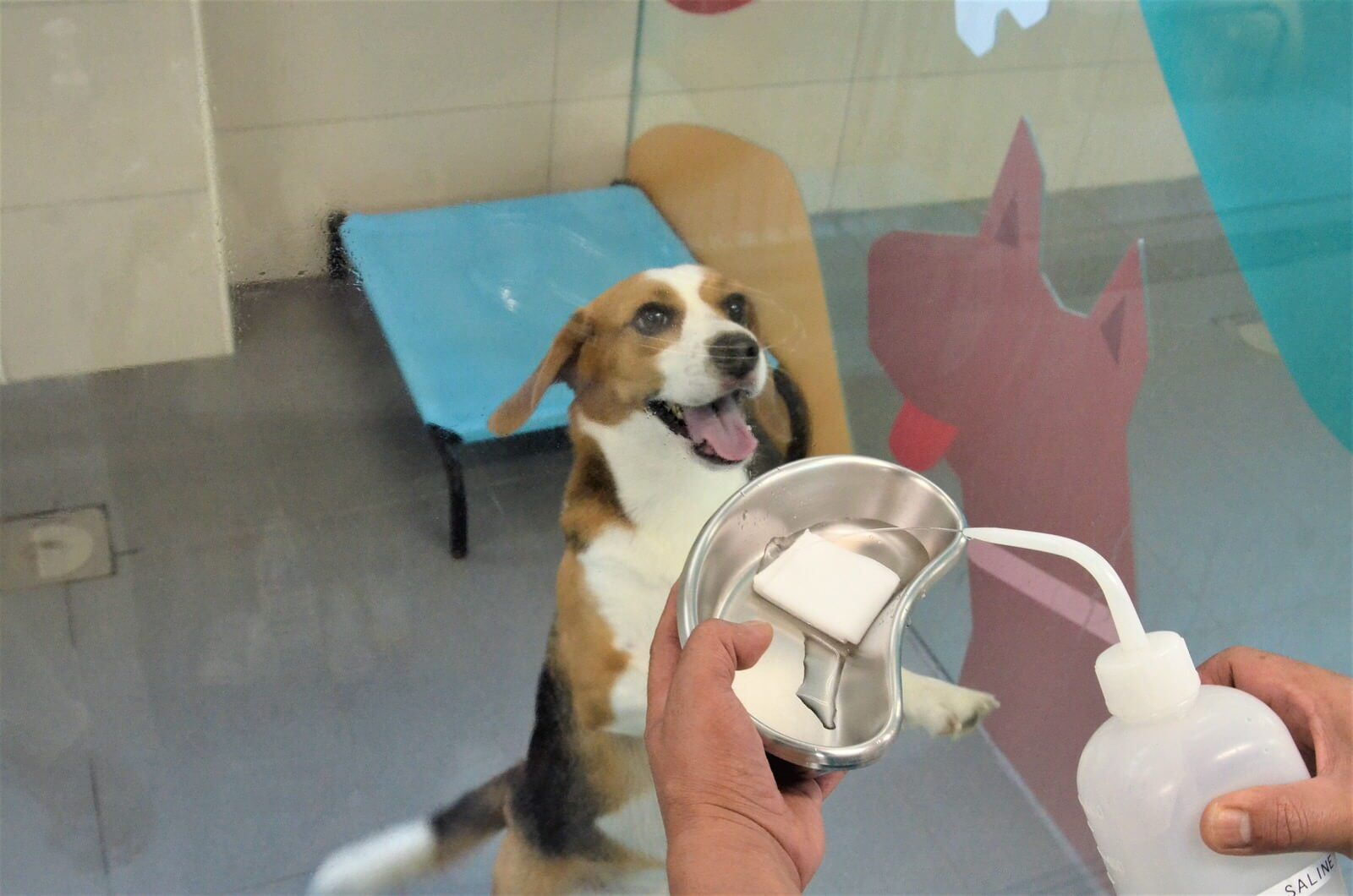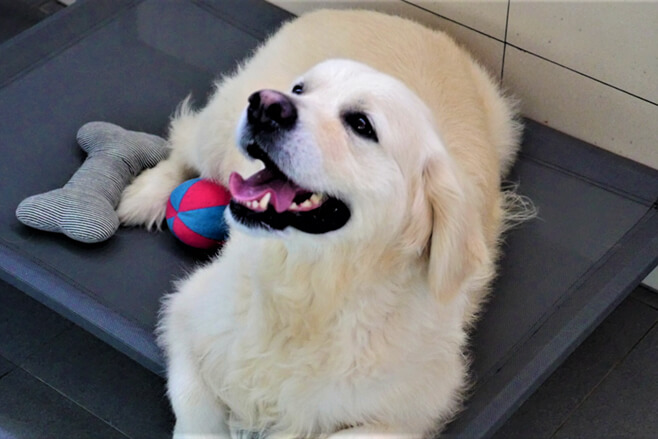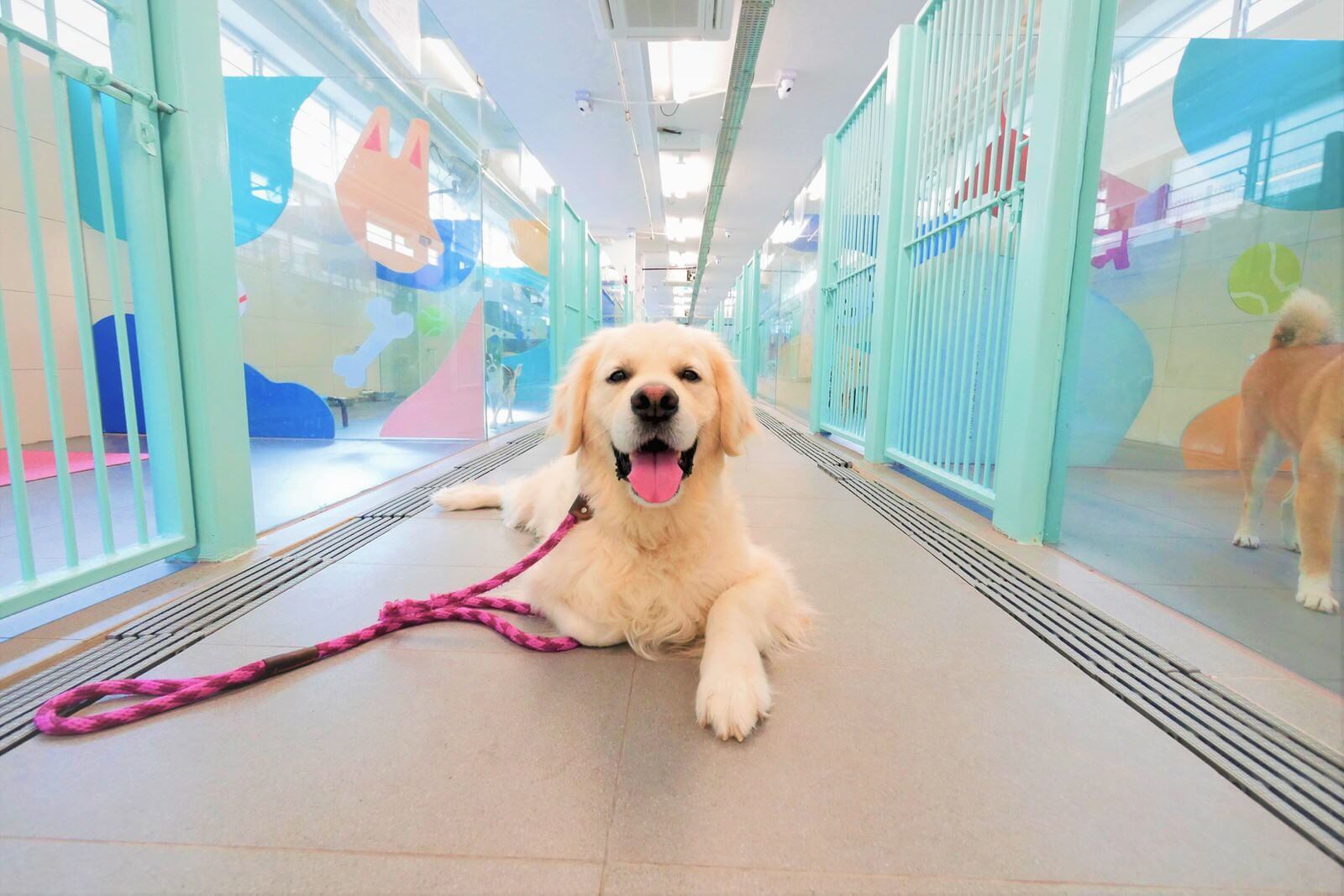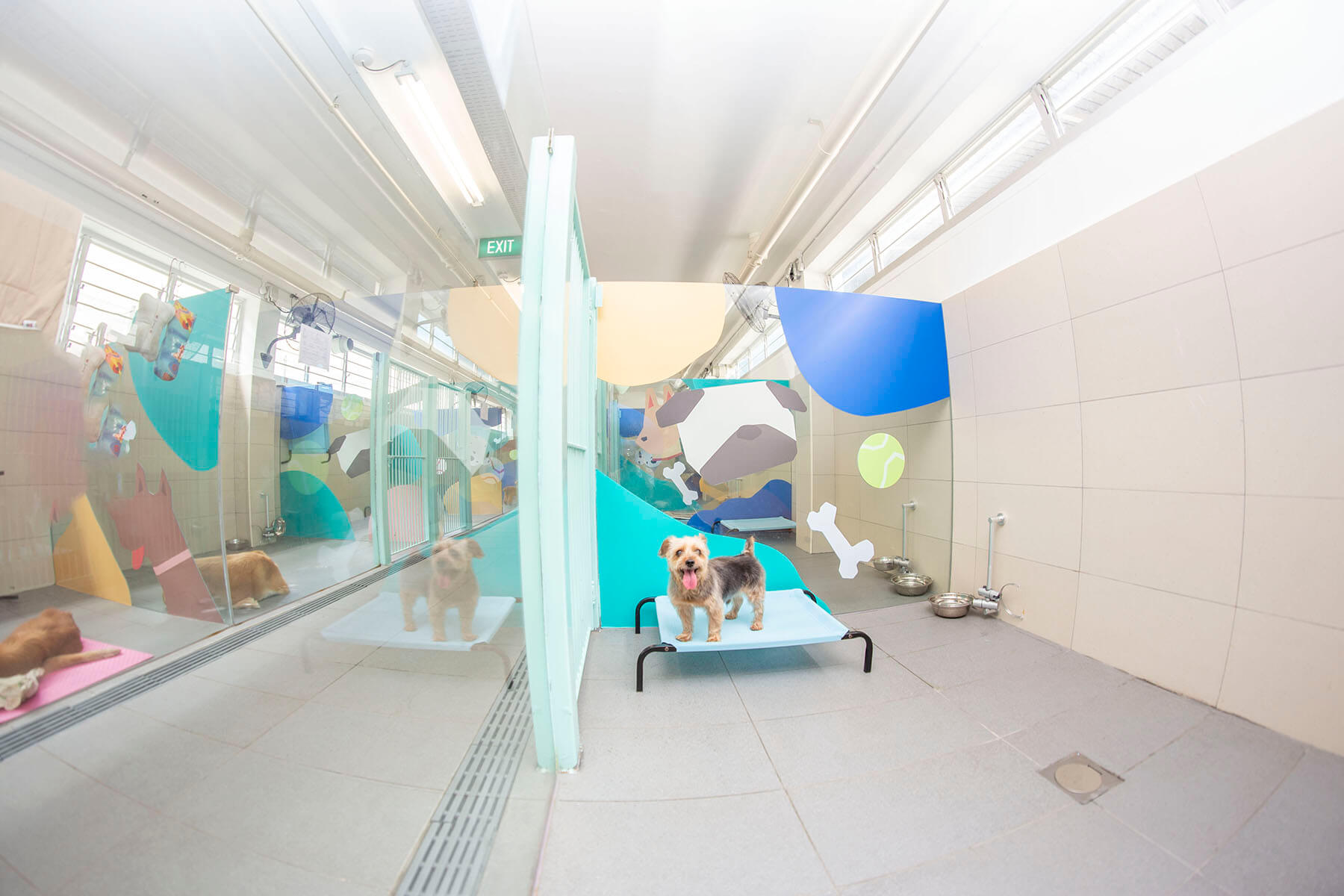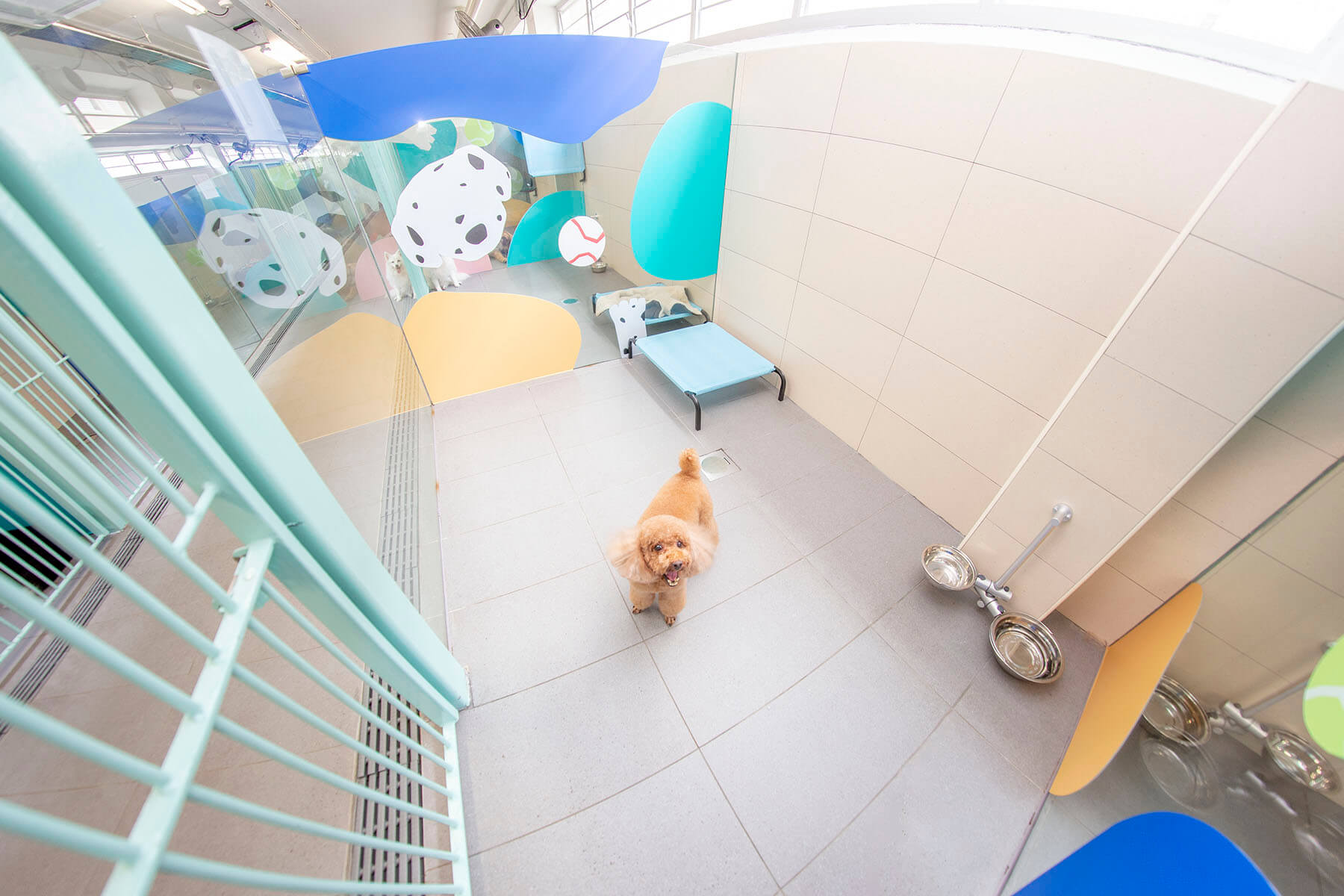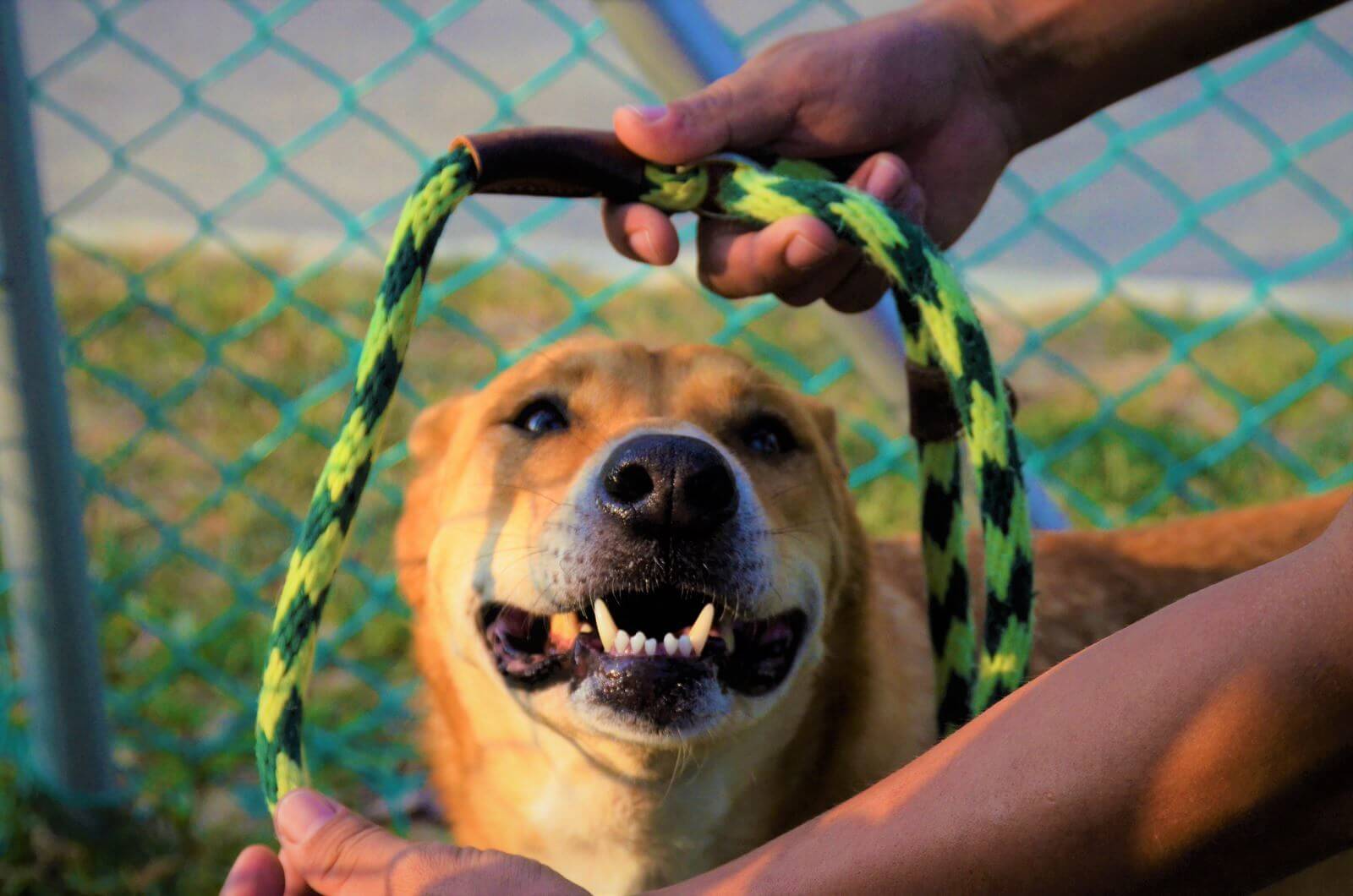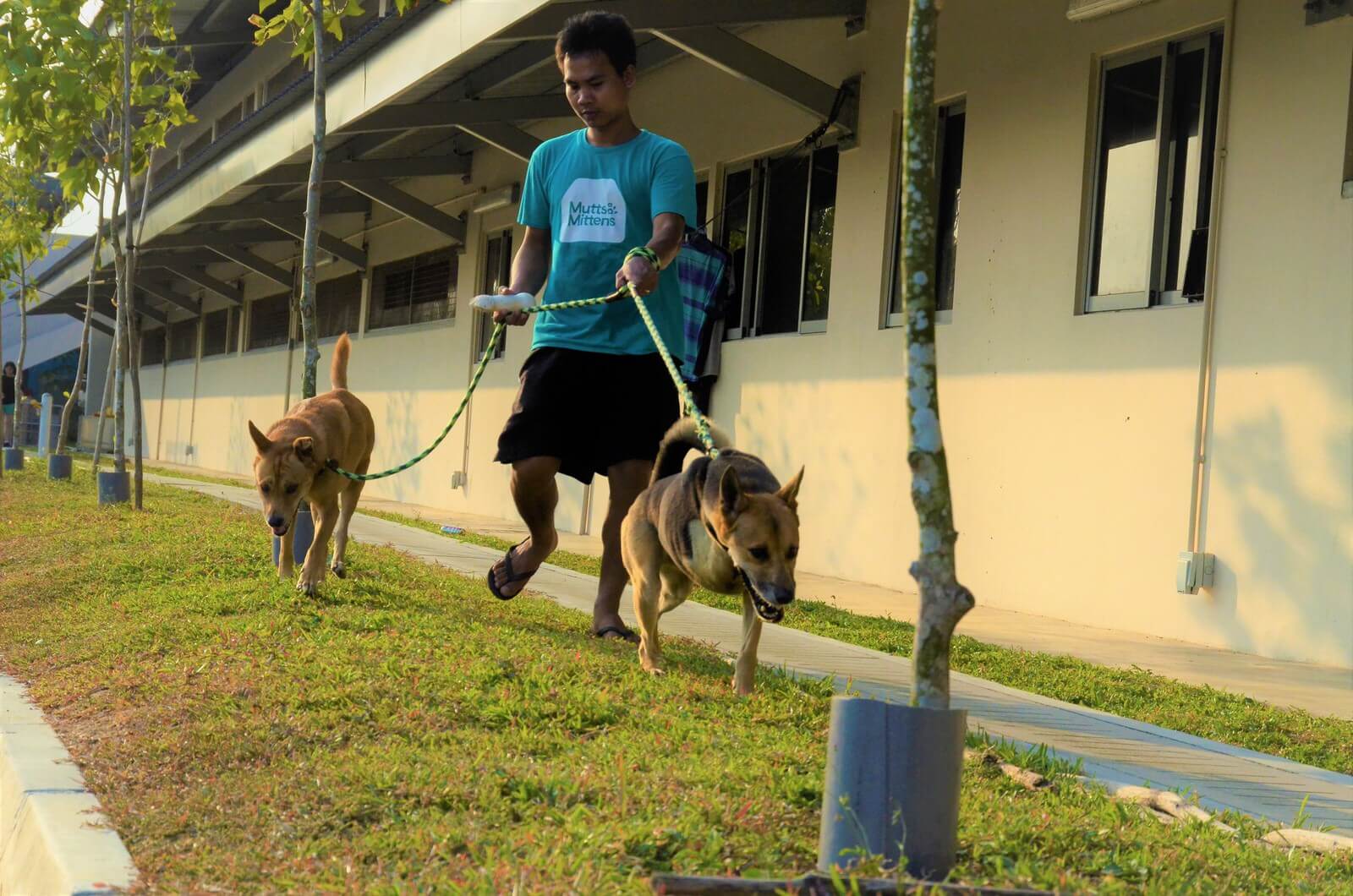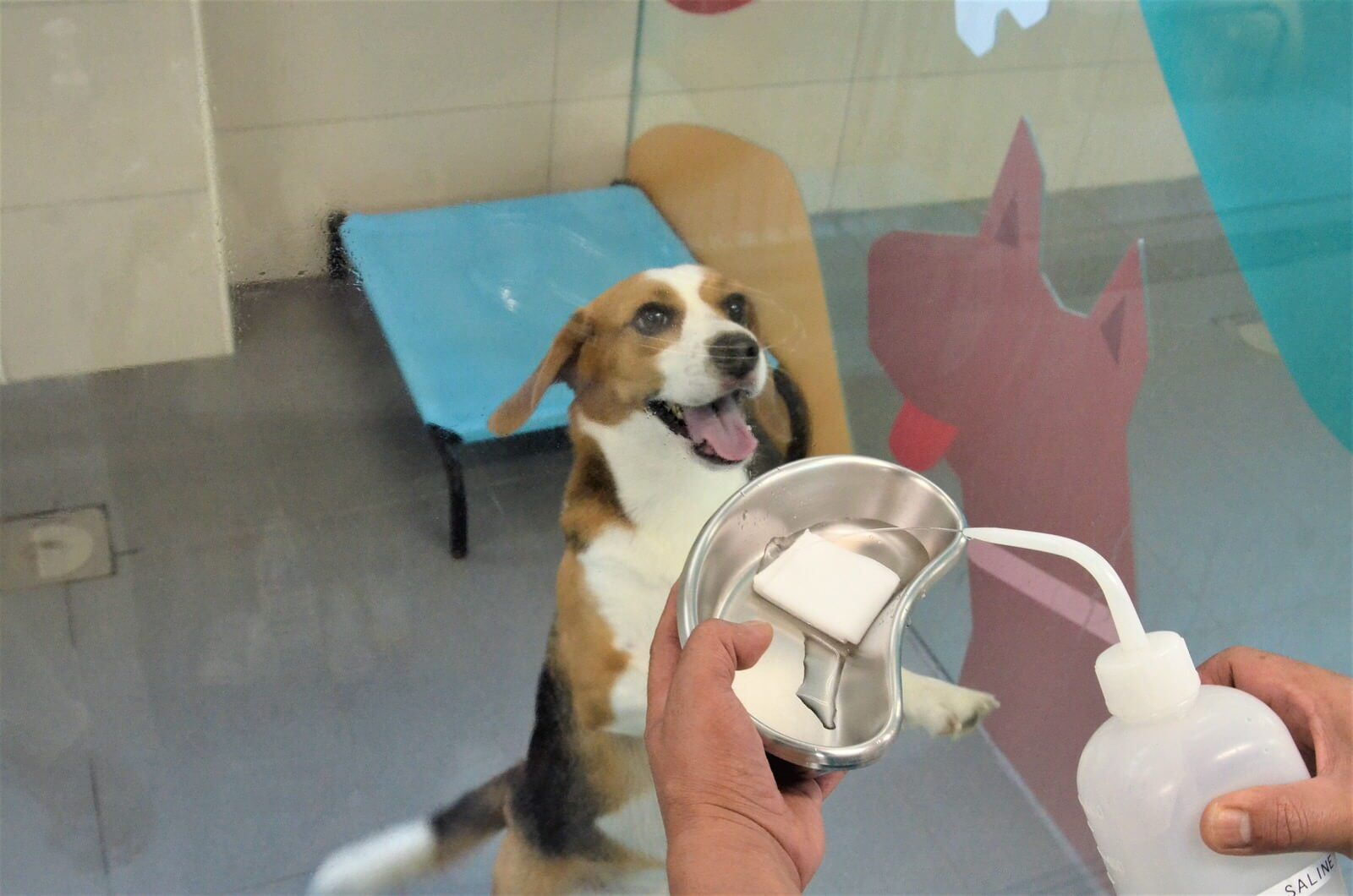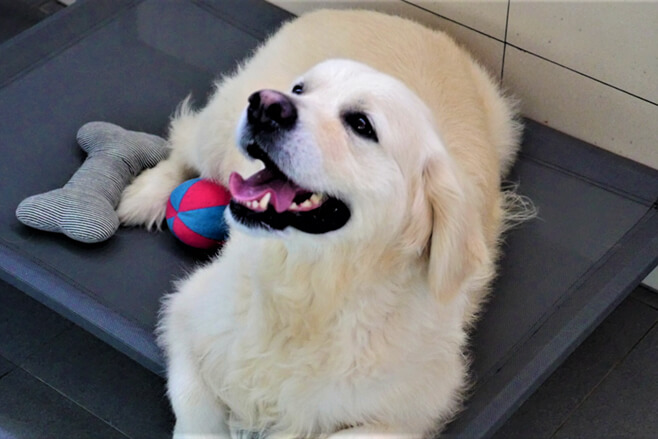 All boarding rooms are fully air-conditioned and kept scrupulously clean. Dogs are walked daily rain or shine!
Each room comes with adjustable food and water bowls, as well as elevated dog bed so your dog can rest in comfort. Our rooms are equipped with CCTV, so pawrents can keep an eye on their beloved dog anytime, anywhere!
AIR-CONDITIONED DOG BOARDING RATES
SIZE OF DOG
WEIGHT
DAILY RATE (PER NIGHT)
Small / Medium
Up to 20kg
$50
Large / Extra Large
21kg & Above
$60
OTHER SERVICES RATES
SERVICES
RATES
Medical Special Needs
$7 per night
WE ARE EXCITED TO MEET YOUR FURKID!
But first… let's go through the safety measures that we have set for your furkid before his stay.
1
Fun has to come 2nd because safety is our top priority! Your furkid's core vaccination must be done within 12 months prior to check in but no sooner than 2 weeks before the start of boarding.
General health check at a vet clinic and kennel cough vaccination prior boarding are highly encouraged.
2
The same applies to the heart melting puppies! Puppies must be at least 5 months old and must have completed 3 vaccinations. The last vaccination should be no sooner than 2 weeks before the start of boarding date.
3
We love sending home a happy, healthy and good-smelling dog! All guests will be treated with tick & flea prevention applications and showered weekly. For dogs with a long coat, please ensure that your dog's fur is not matted at check in to enable us to brush out their coat.
4
Pre-assessment is not needed before boarding. However, every doggo is different so for the safety of our other guests and staff, please contact us prior to booking should you believe he or she has behavourial issues.
5
Mutts & Mittens reserves the right to reject any booking. We also regret that it is not possible to select a specific room.