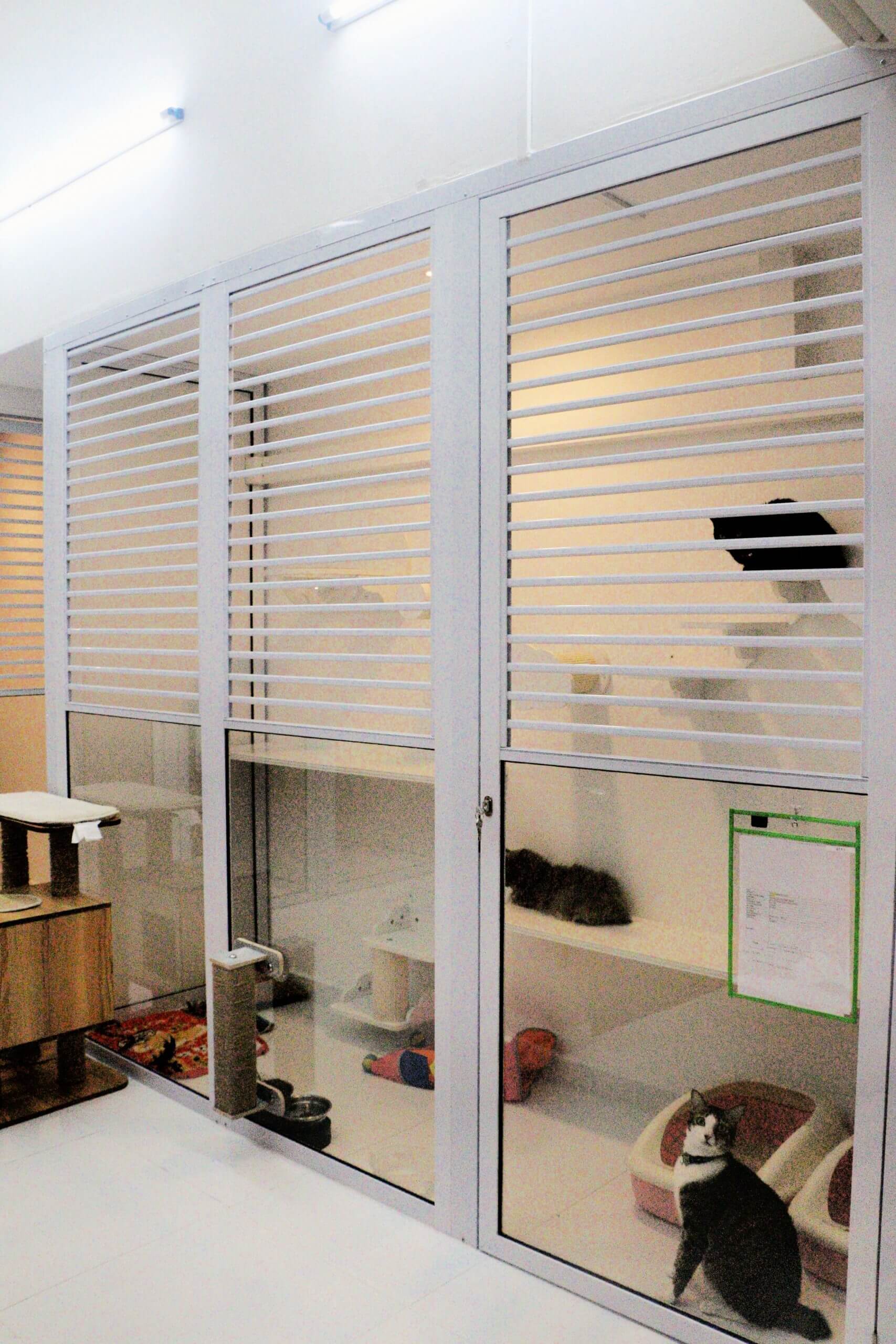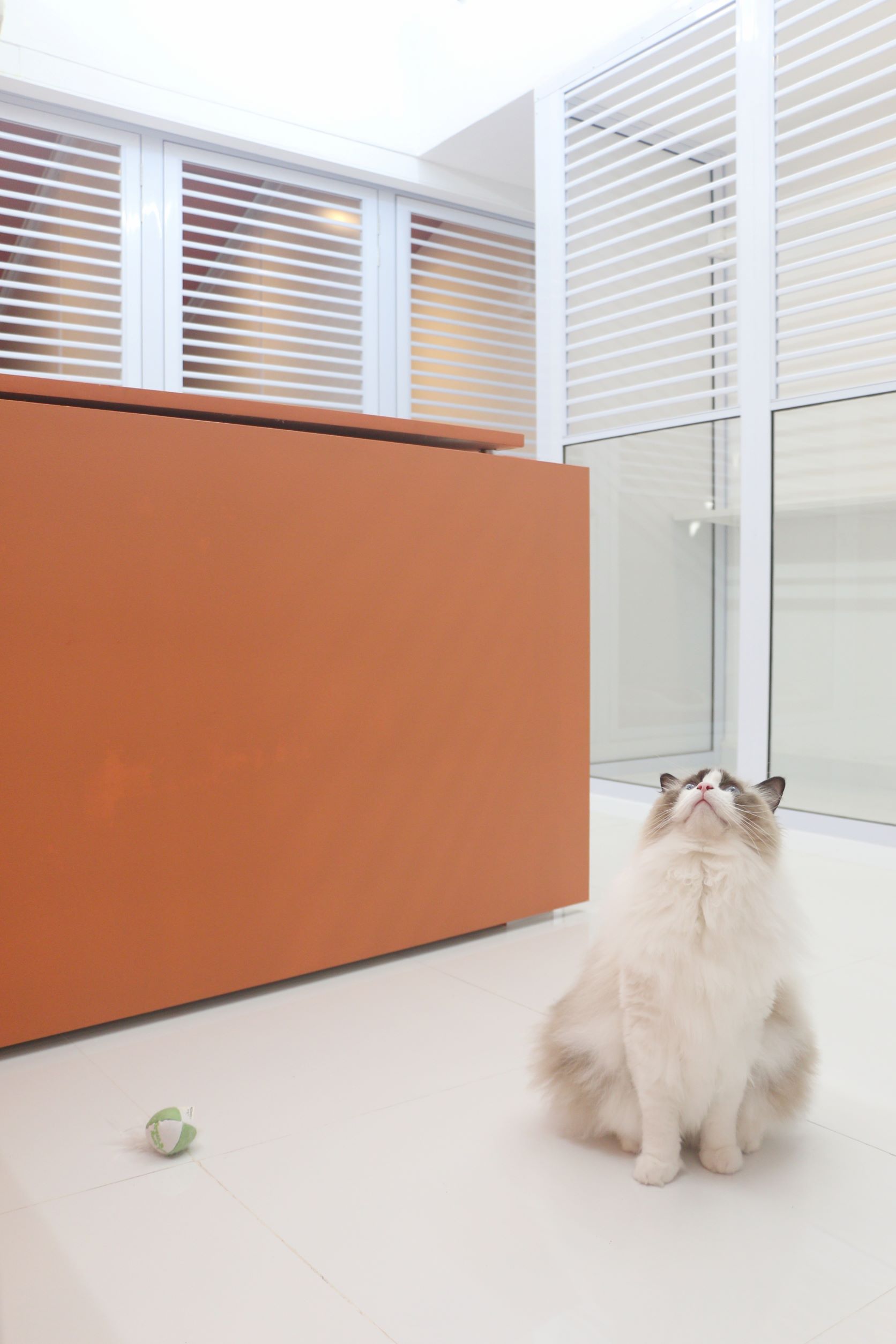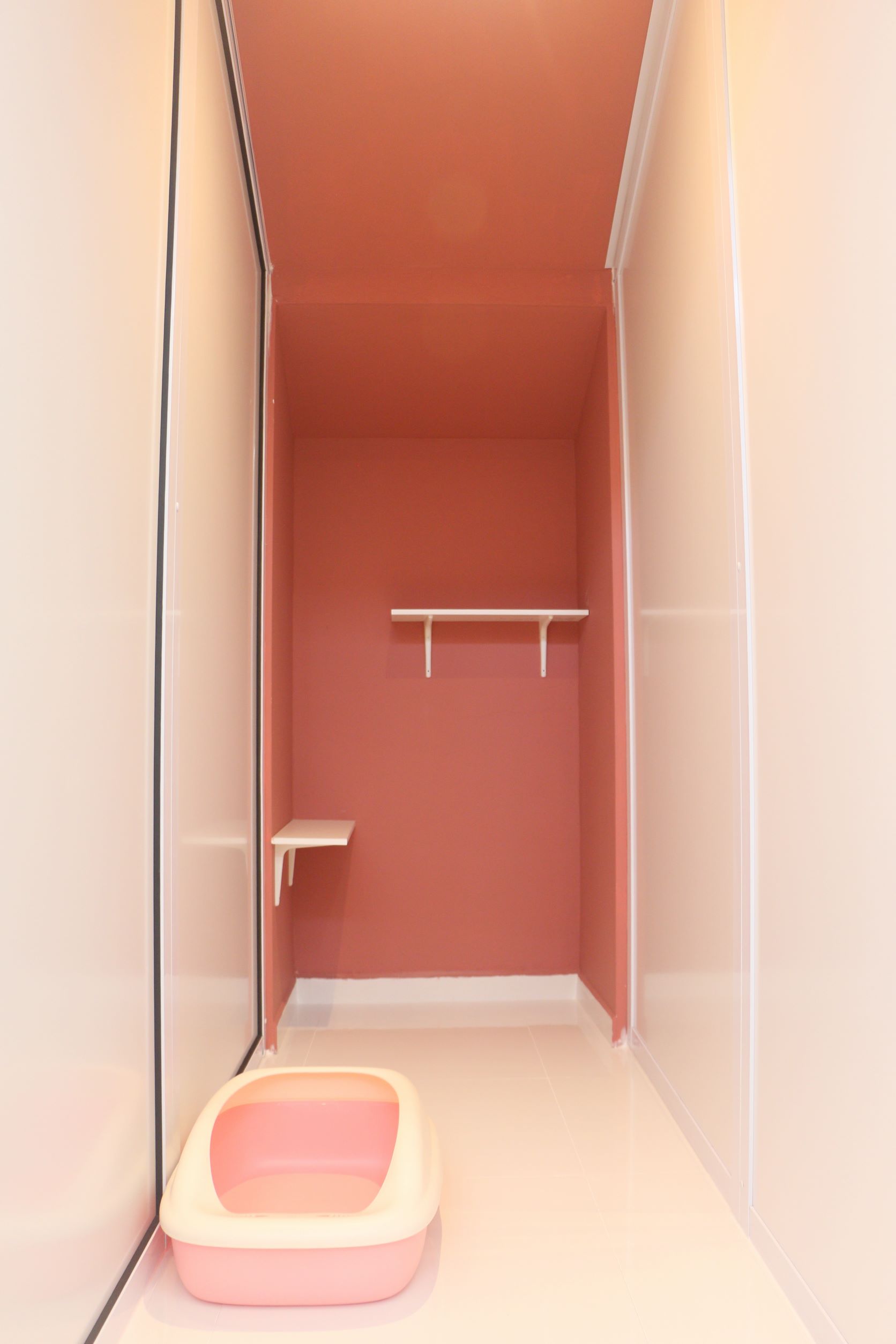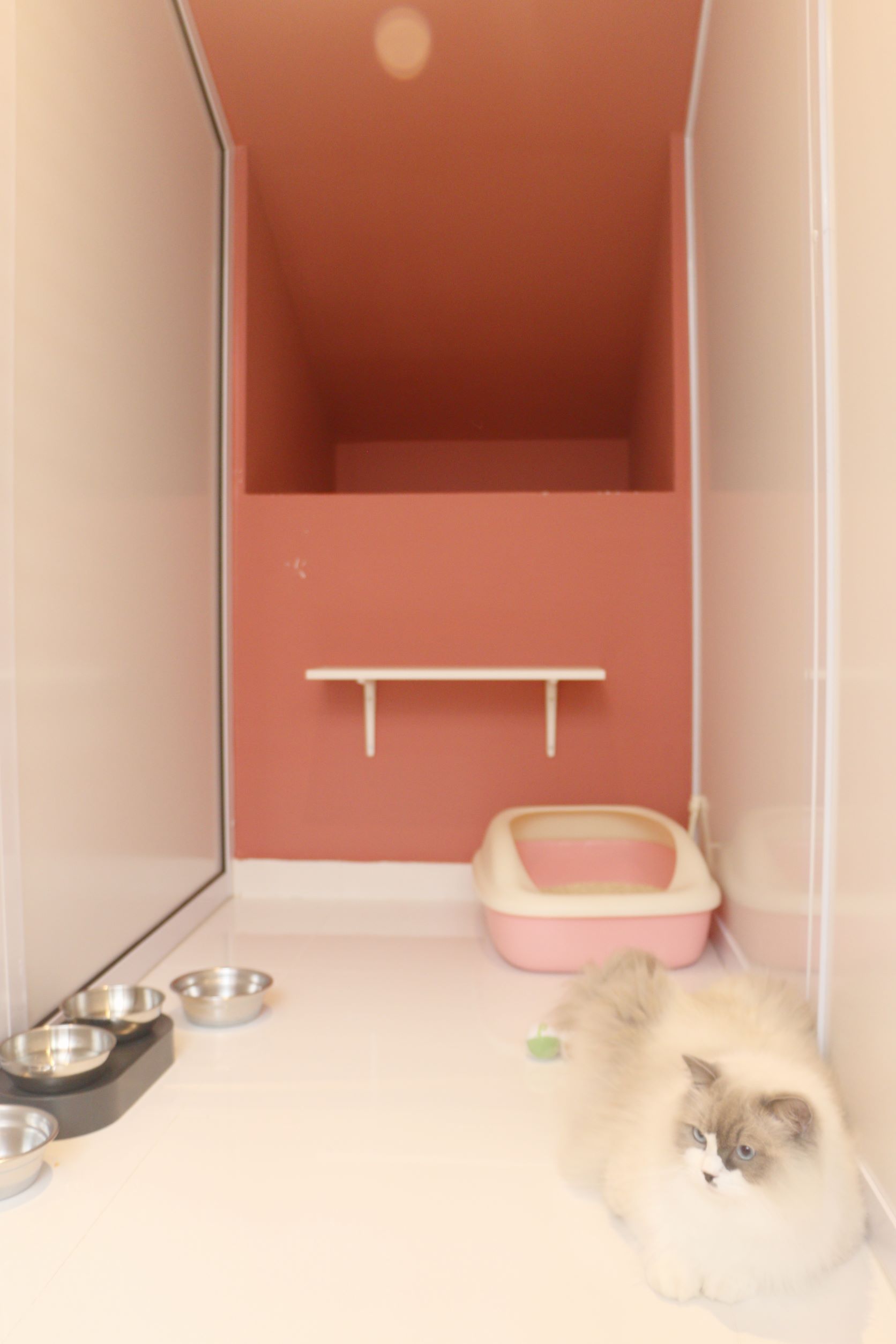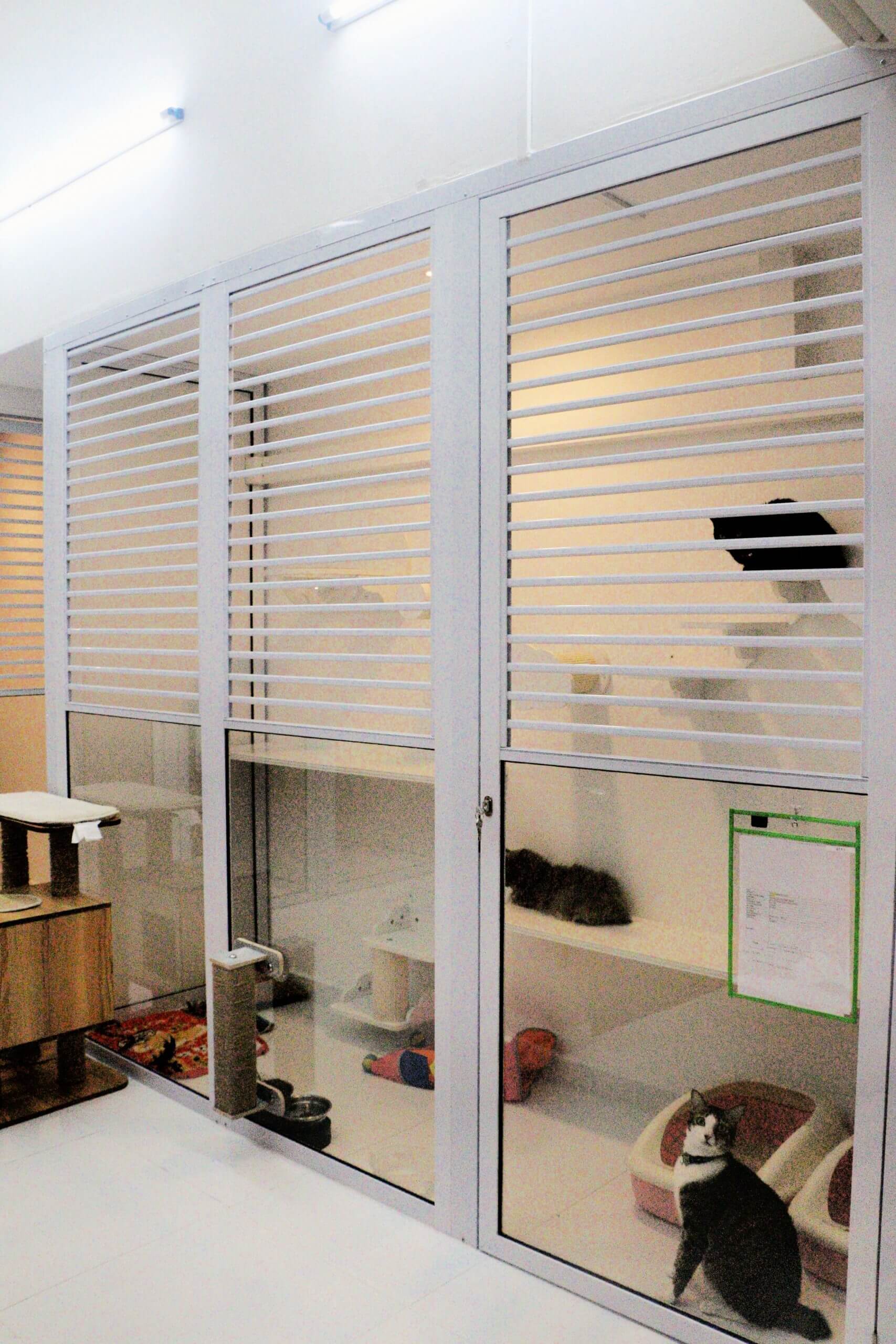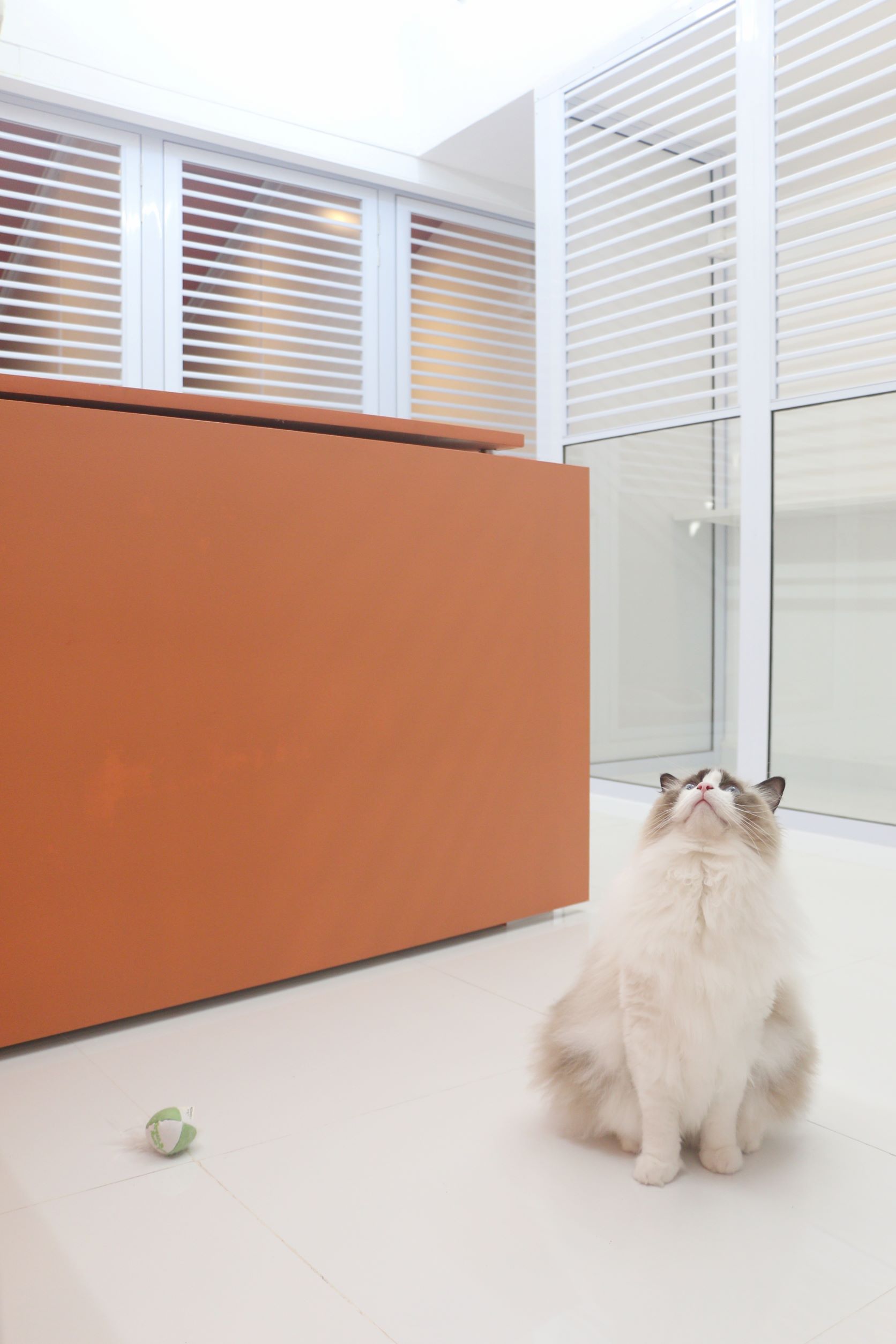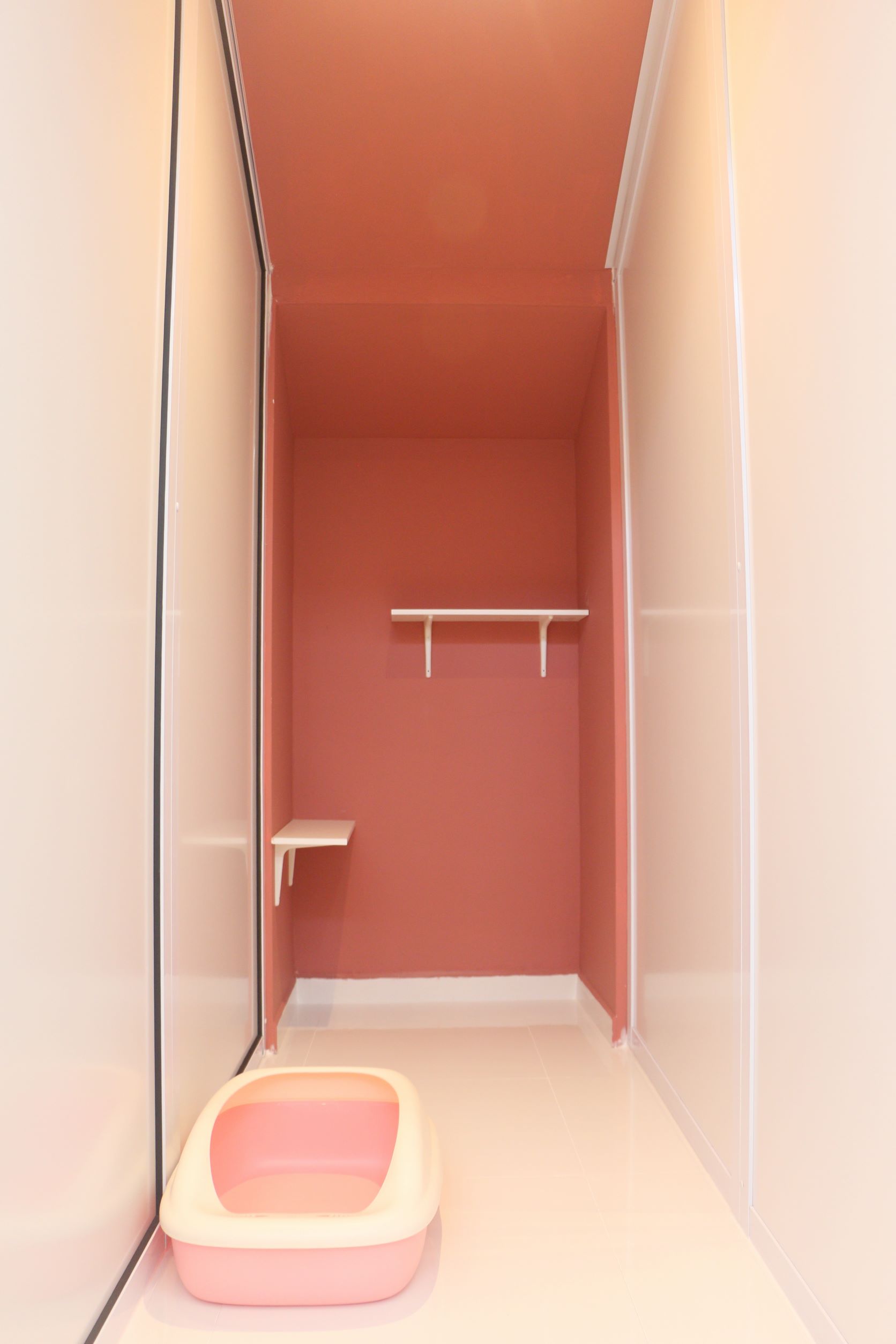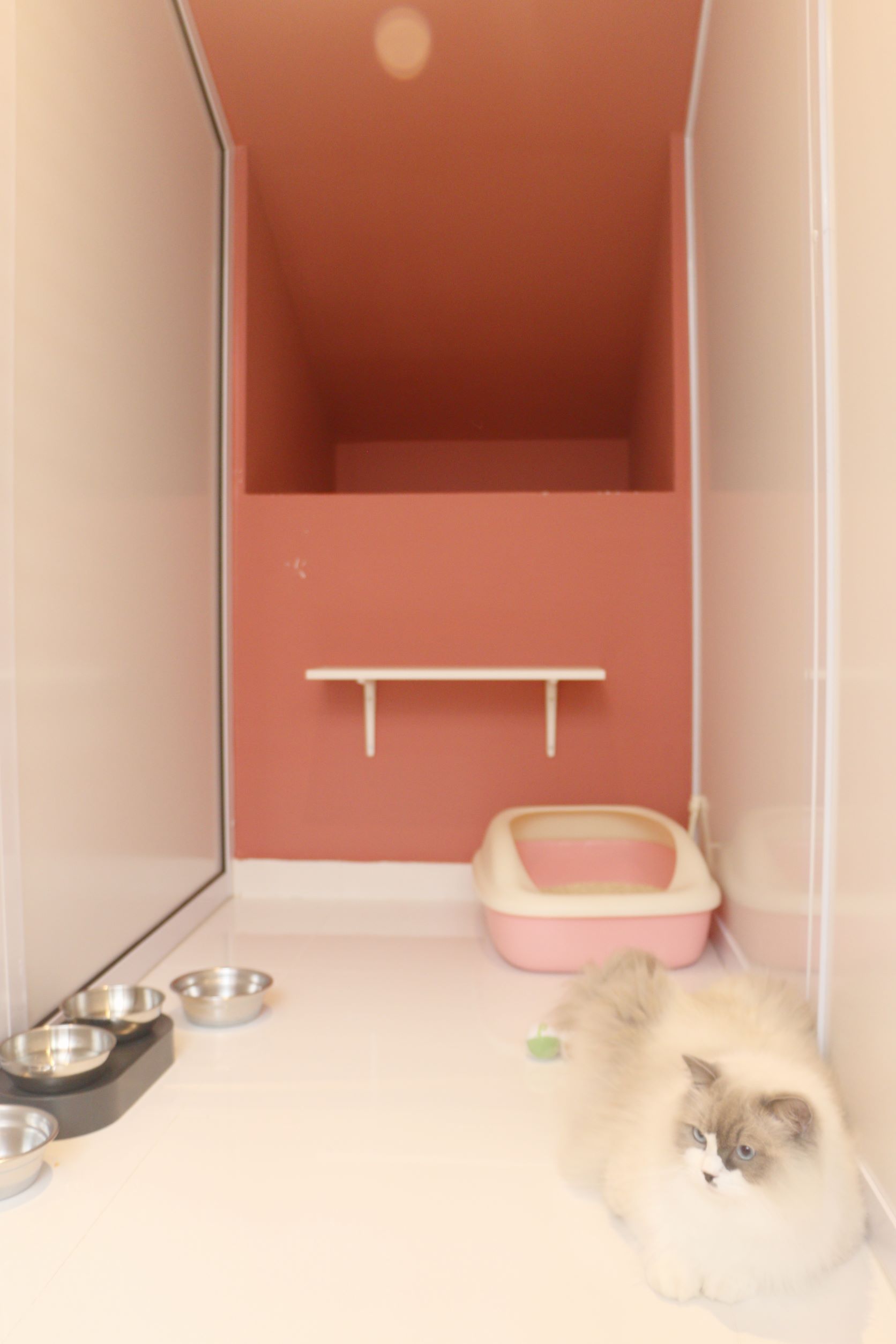 All boarding rooms are fully air-conditioned and come with hidey holes for the cats to chill in!
Each room has been catified with it's own climbing shelves, floating bed, scratching post and a litter box refreshed daily with tofu litter. Our rooms are equipped with CCTV, so pawrents can enjoy the antics of their beloved cats anytime, anywhere!
AIR-CONDITIONED CAT BOARDING RATES
DAILY RATE (PER NIGHT)
$50
OTHER SERVICES RATES
SERVICES
RATES

Medical Special Needs 


$7 per night
WE ARE EXCITED TO MEET YOUR FURKID!
But first… let's go through the safety measures that we have set for your furkid before his stay.
1
Fun has to come 2nd because safety is our top priority! Your cat's core vaccination must be done within 12 months prior to check in but no sooner than 2 weeks before the start of boarding, or vaccine titer test – not more than 12 months, certifying your cat is eligible for boarding.
2
The same applies to the heart melting kittens! Kittens must have completed 2 vaccinations and the last vaccination should be no sooner than 2 weeks before the start of the boarding date.
3
We love sending home a happy and healthy kitty! All guests will be treated with tick & flea prevention applications. For cats with a long coat, please ensure that your cat's fur is not matted at check in to enable us to brush out their coat.
4
Mutts & Mittens reserves the right to reject any booking. We also regret that it is not possible to select a specific room.