Mutts & Mittens is a boarding facility, but that's not all. Our proceeds go towards our passion – animal welfare work. Our rescued dogs and cats have so much love to share! Find out about our programmes below to meet and give them a furever home! 😀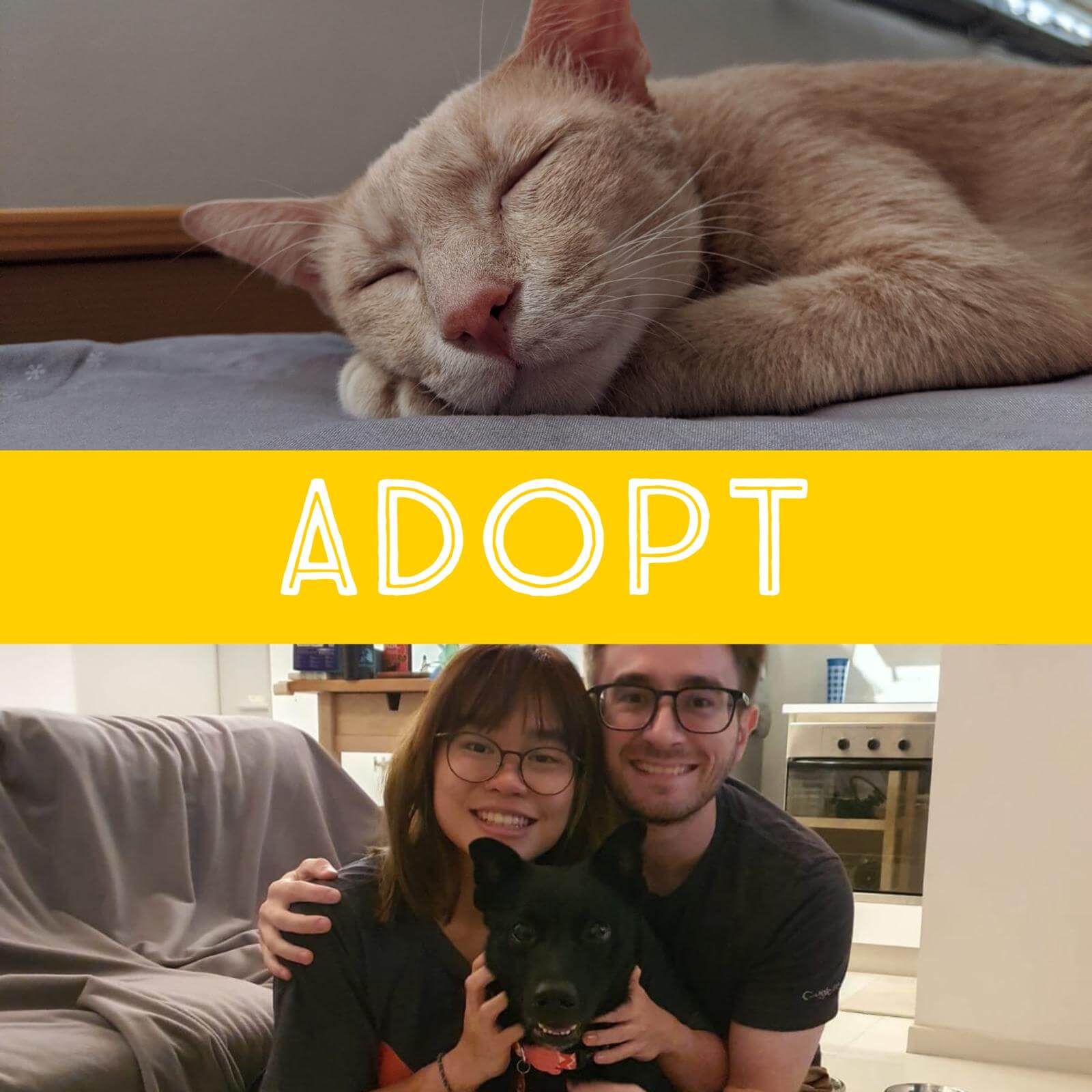 Give our rescued animals a shot at being your loving family member
Make an appointment with us to meet your potential furkid, spend time and find out all about them in several visits.

If you would like to adopt, arrange with our staff for home visit then a home trial for a month or longer depending on the progress.

If the adoption is successful, we will need you to sign our adoption papers and there will be an adoption fee of $250 per furkid to cover the cost of microchipping, vaccinations, sterilisation and administration.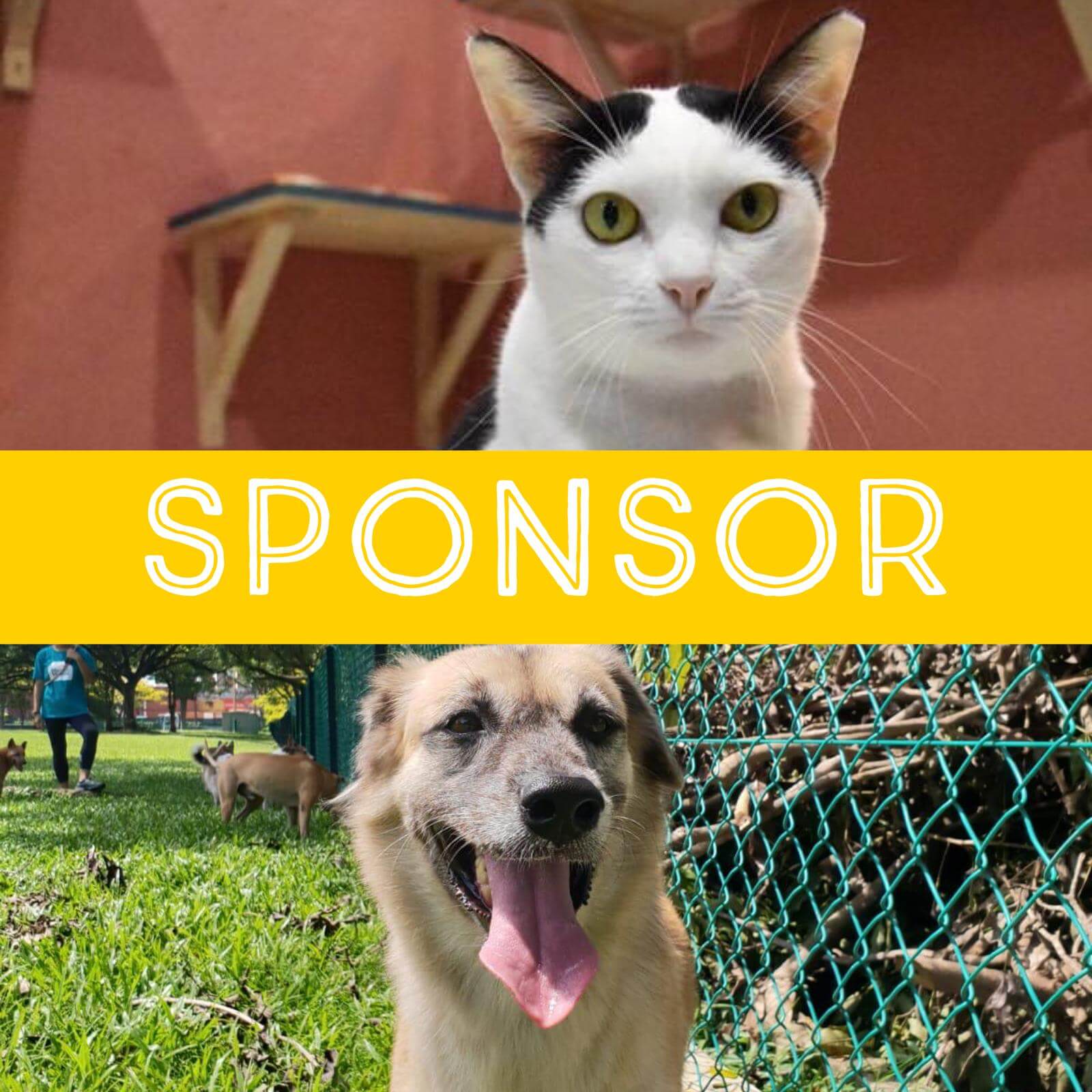 By sponsoring, you'll change the lives of many others in need
Your monthly gift will help fund our rescue dogs and cats, food, and veterinary care for them.

You will receive updates on the rescue animal(s) that you are sponsoring.

Your gift will mean everything to all of them.