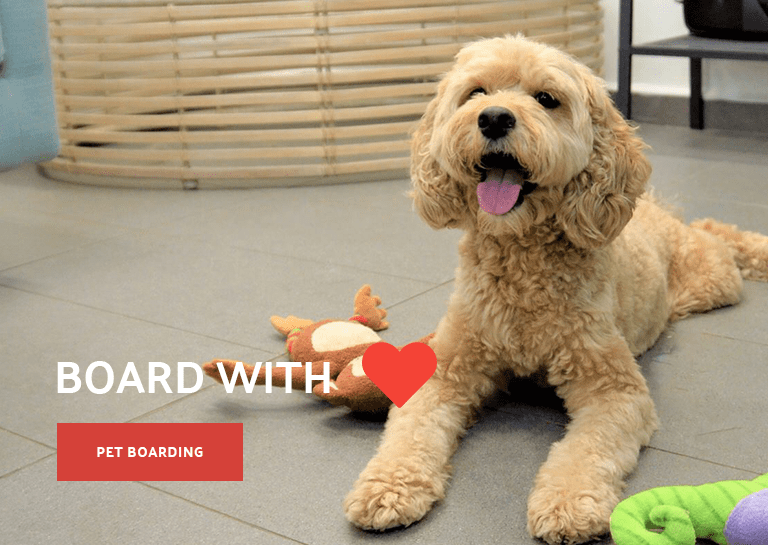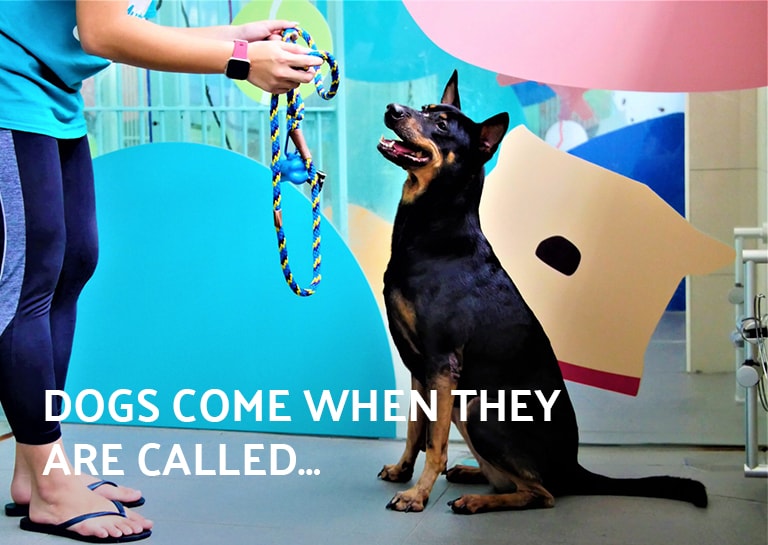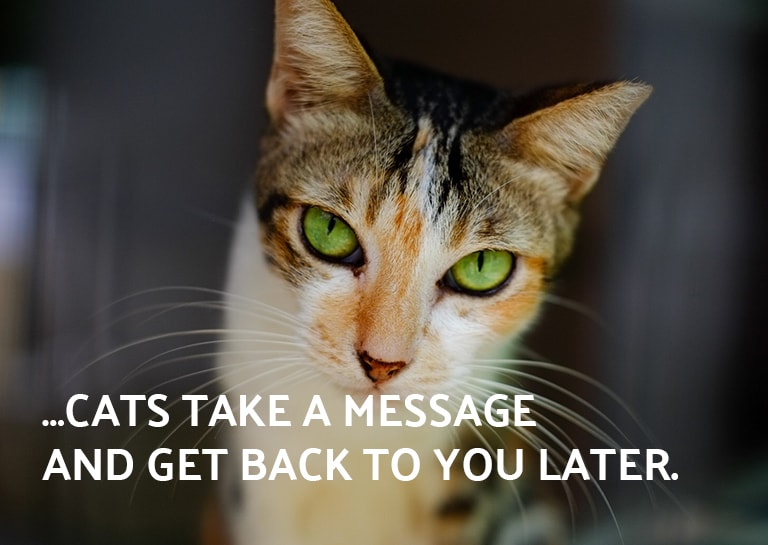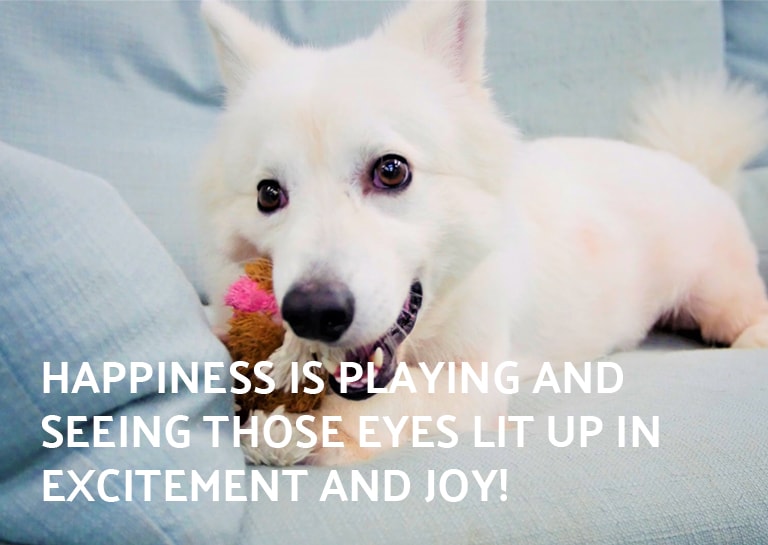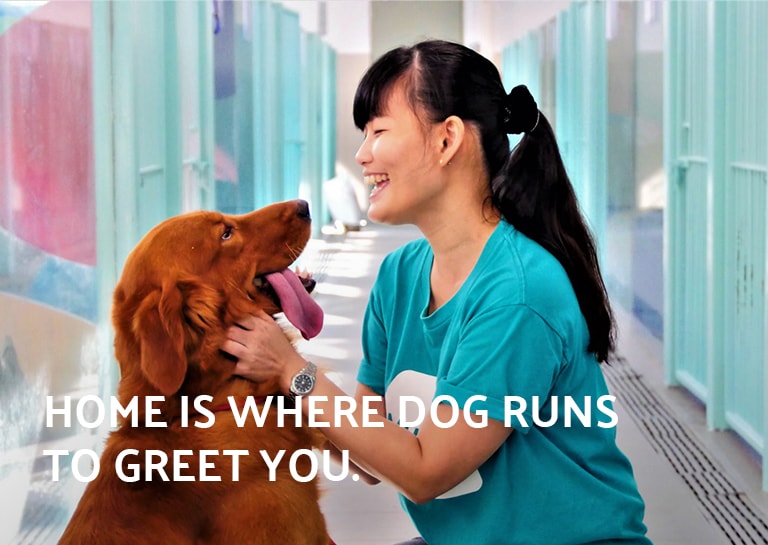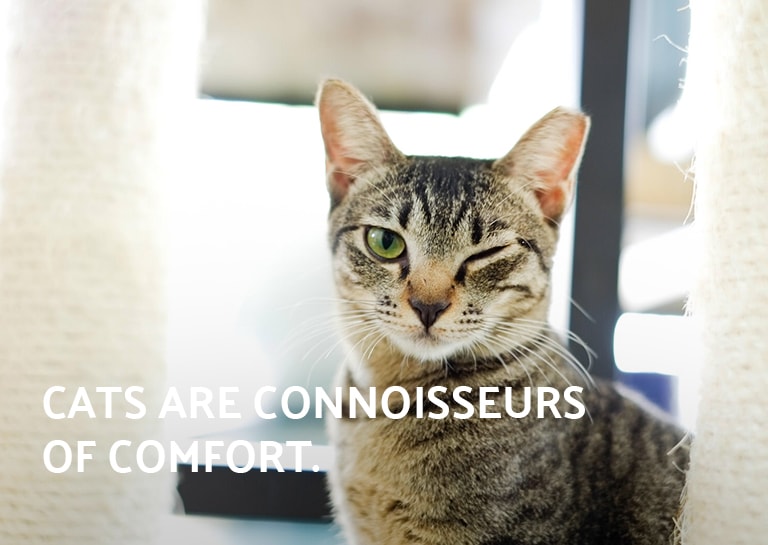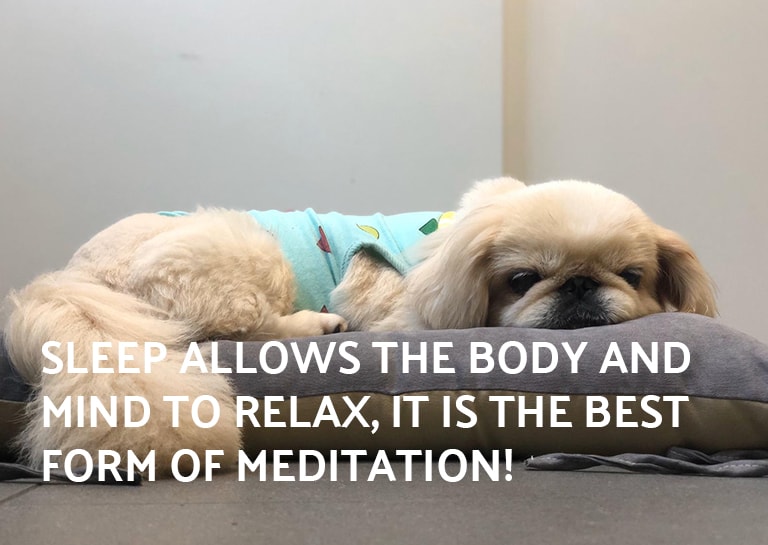 Mutts & Mittens has been doing cat and dog boarding for your furbabies since 2003 and has a strong track record.
We are passionate animal lovers and are experienced with all breeds and temperaments. 😀 
We have resident vet nurses on the staff so we are able to take care of special needs like feeding medications, injections and changing dressings.
Our spacious rooms are air-conditioned, come with their own elevated beds, food & water bowls and 24-hour CCTV. Hugs and belly rubs are complimentary!
MEDICAL
KNOWLEDGE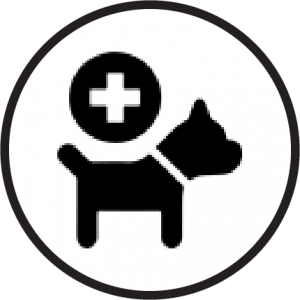 AIR-CONDITIONED
ROOMS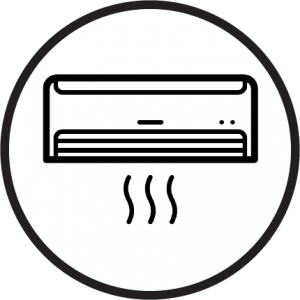 SPACIOUS
CLEAN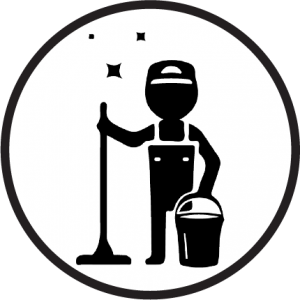 24-HOUR
CCTV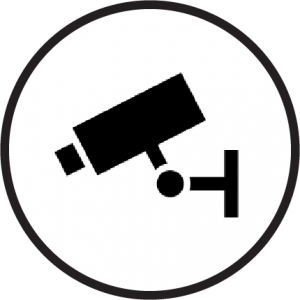 HIGHLY
EXPERIENCED STAFF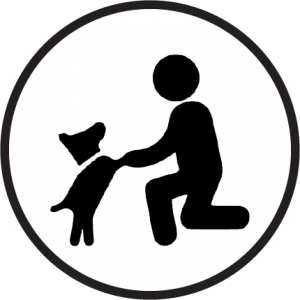 DAILY
WALKS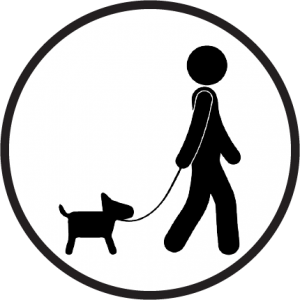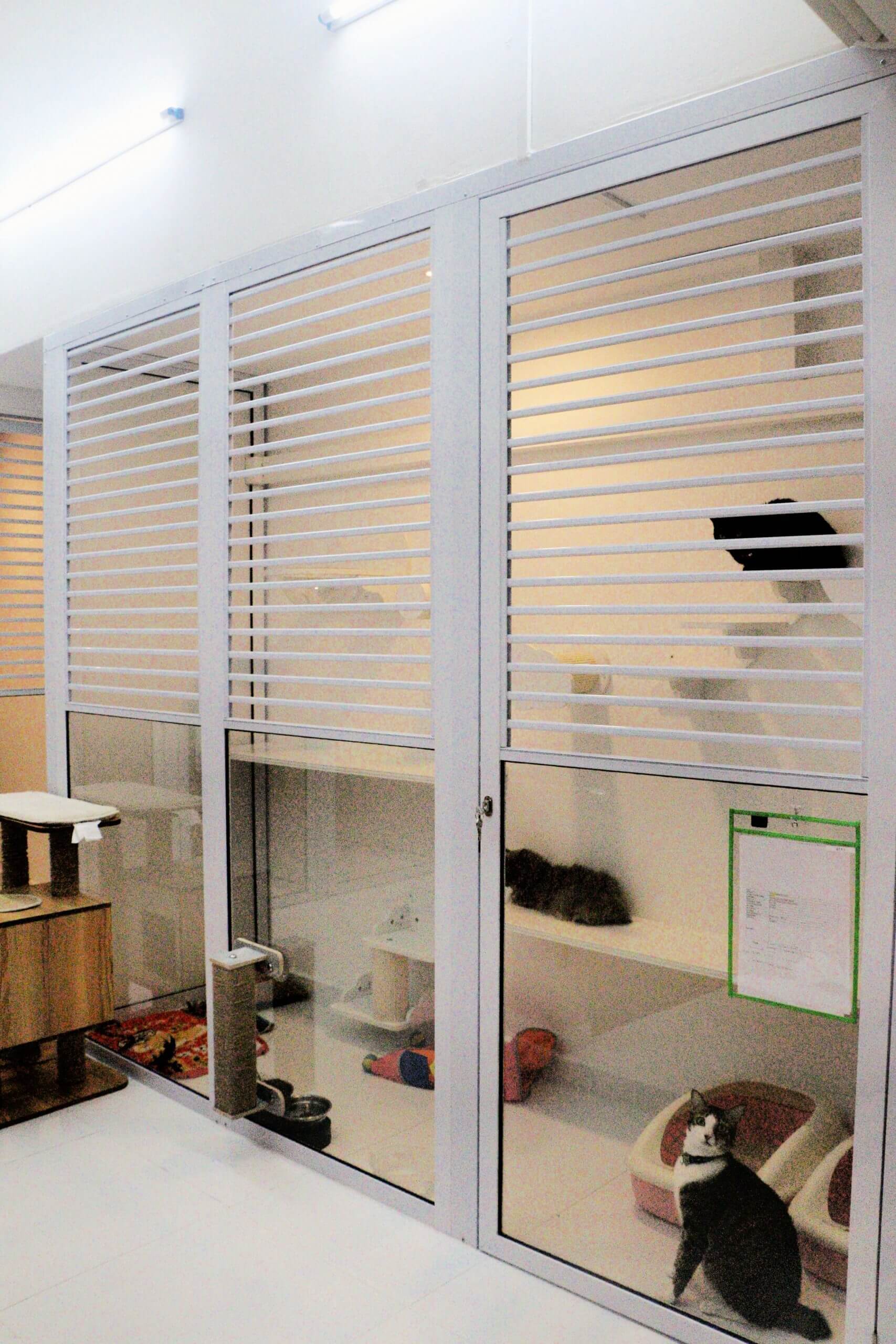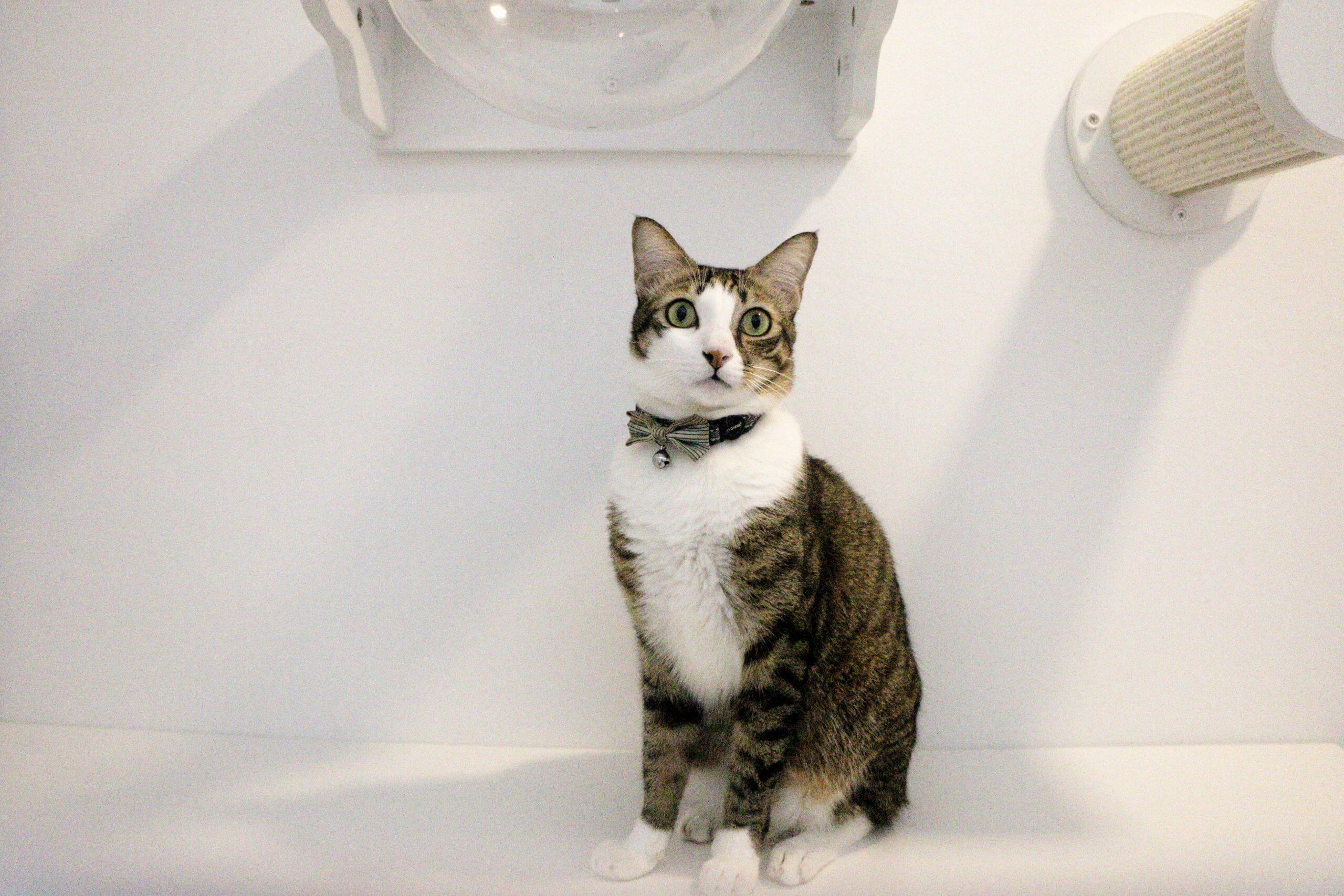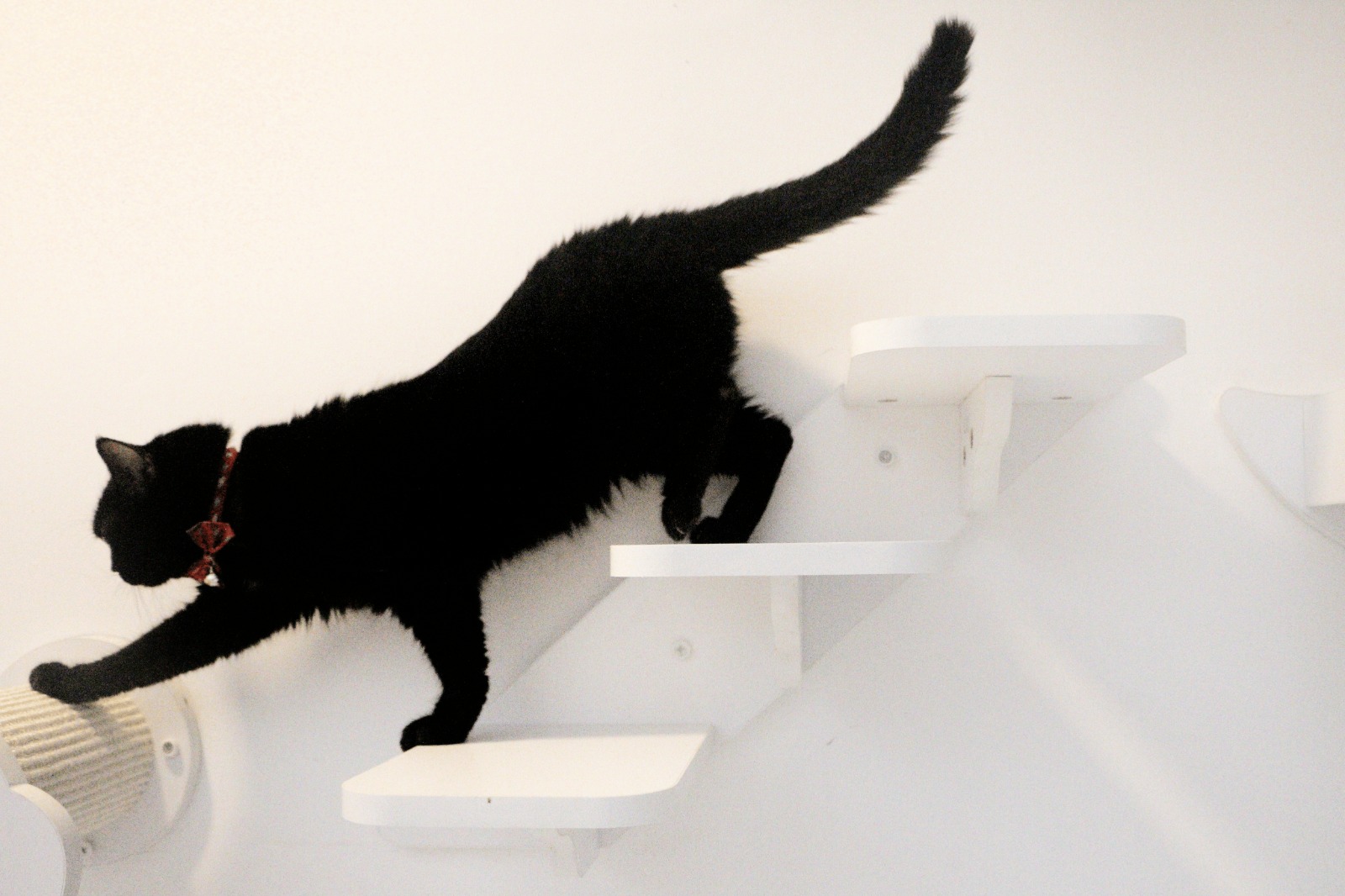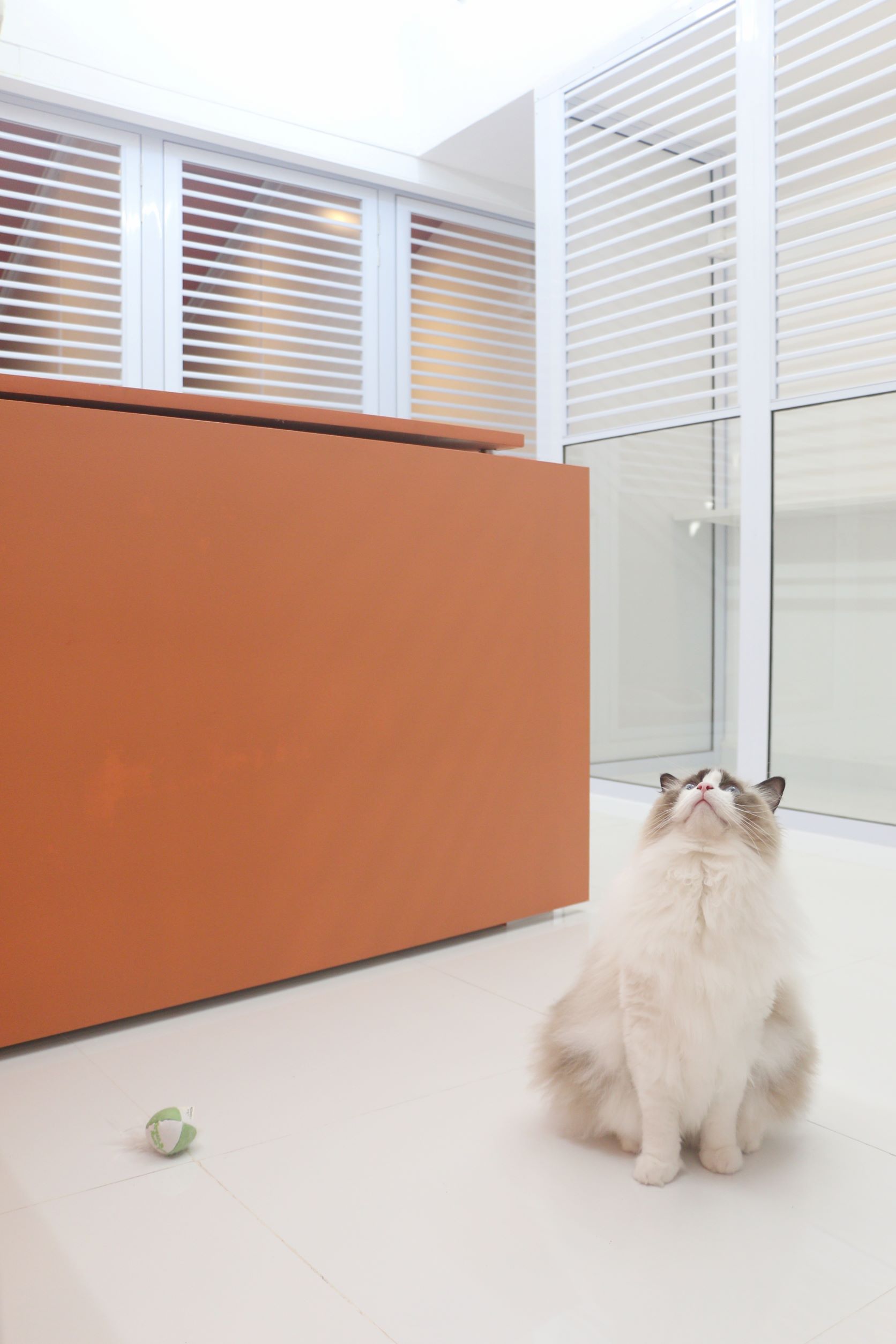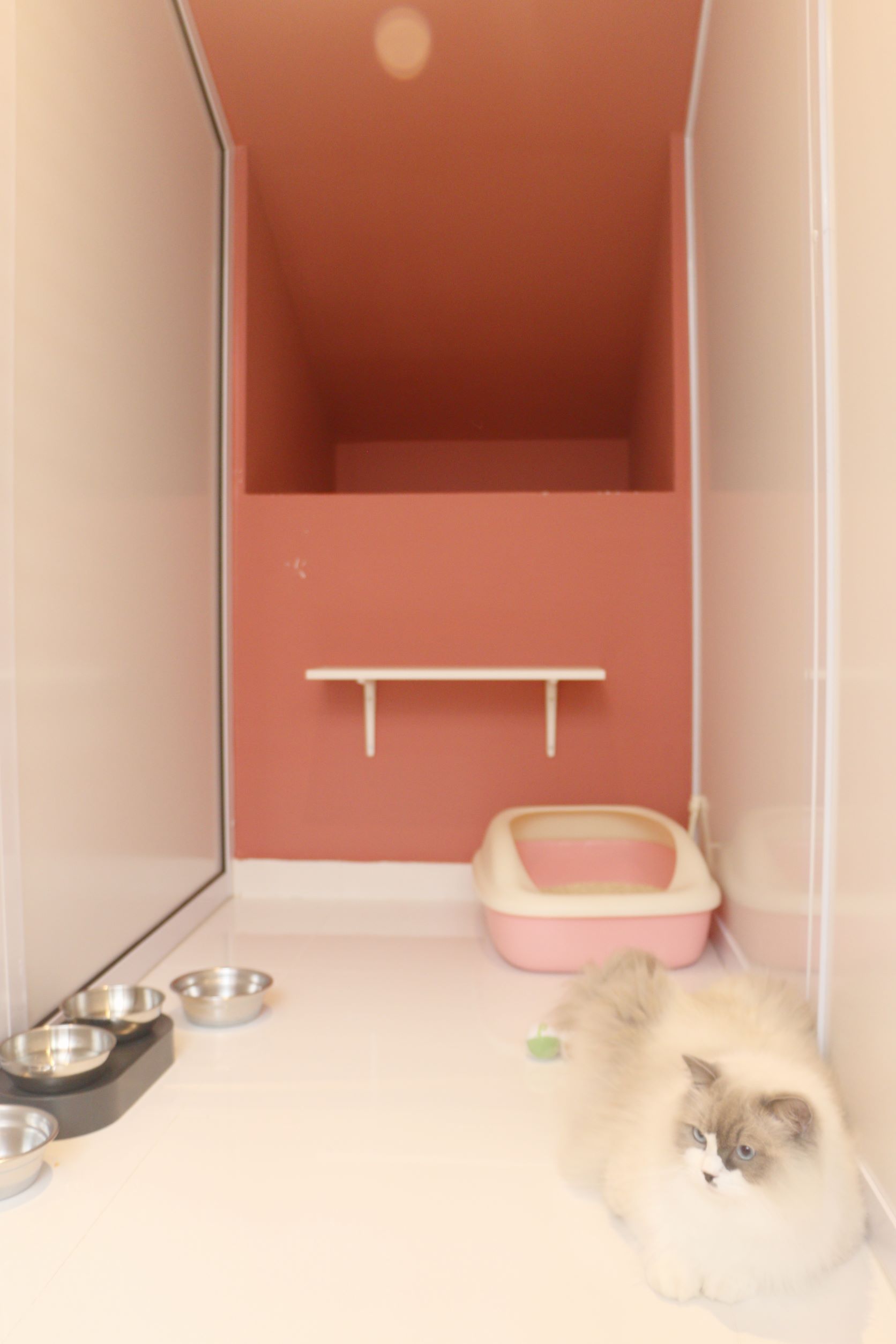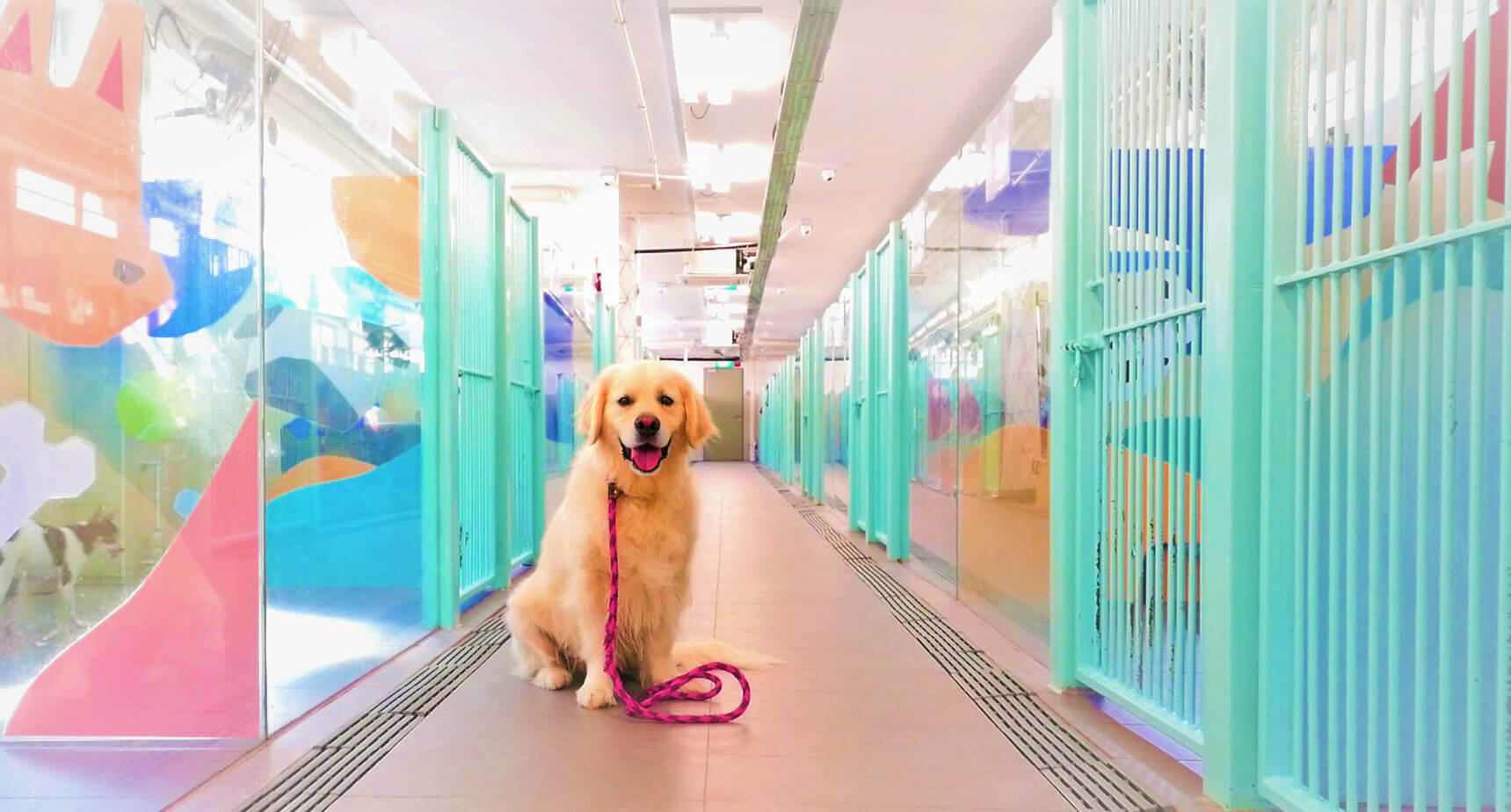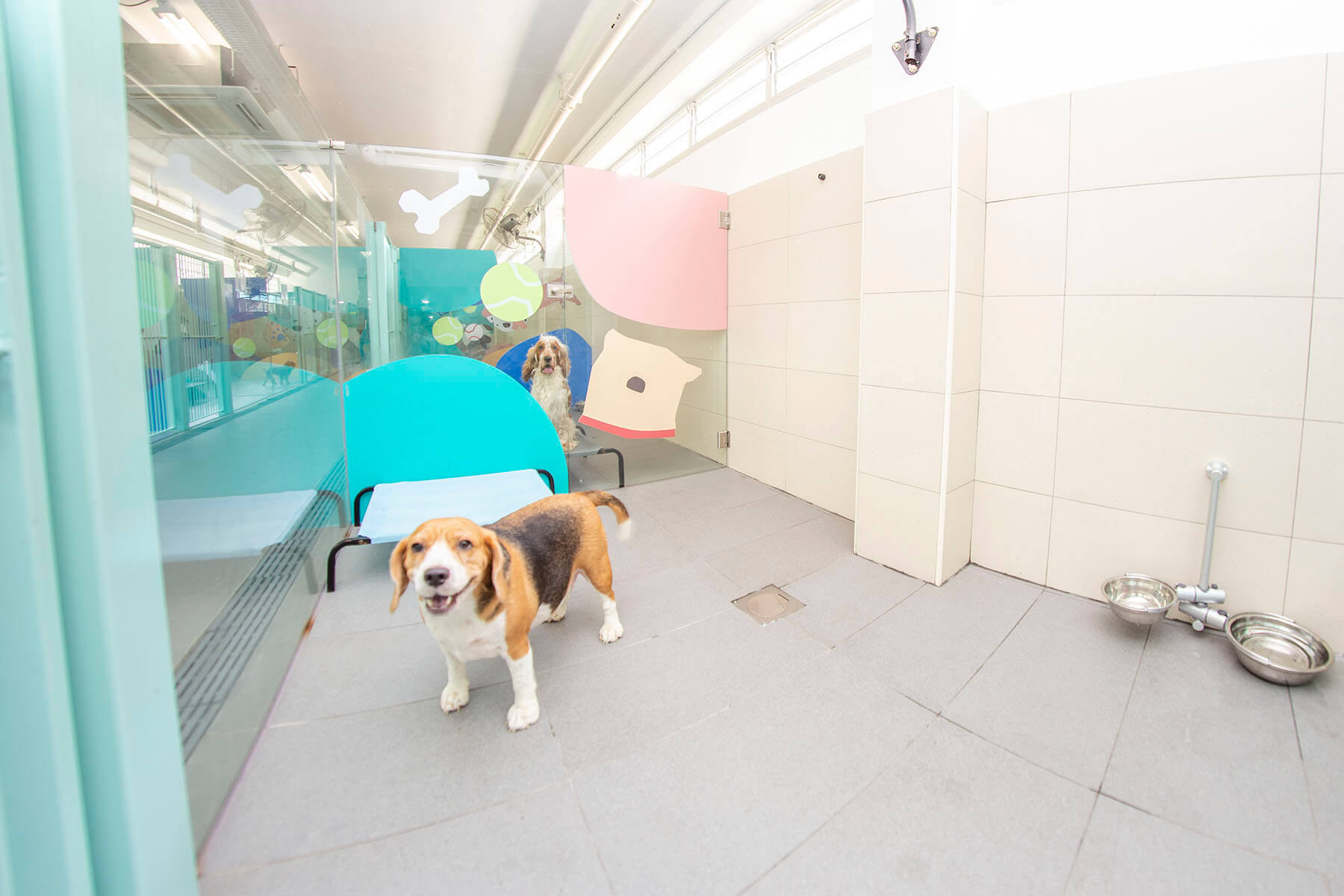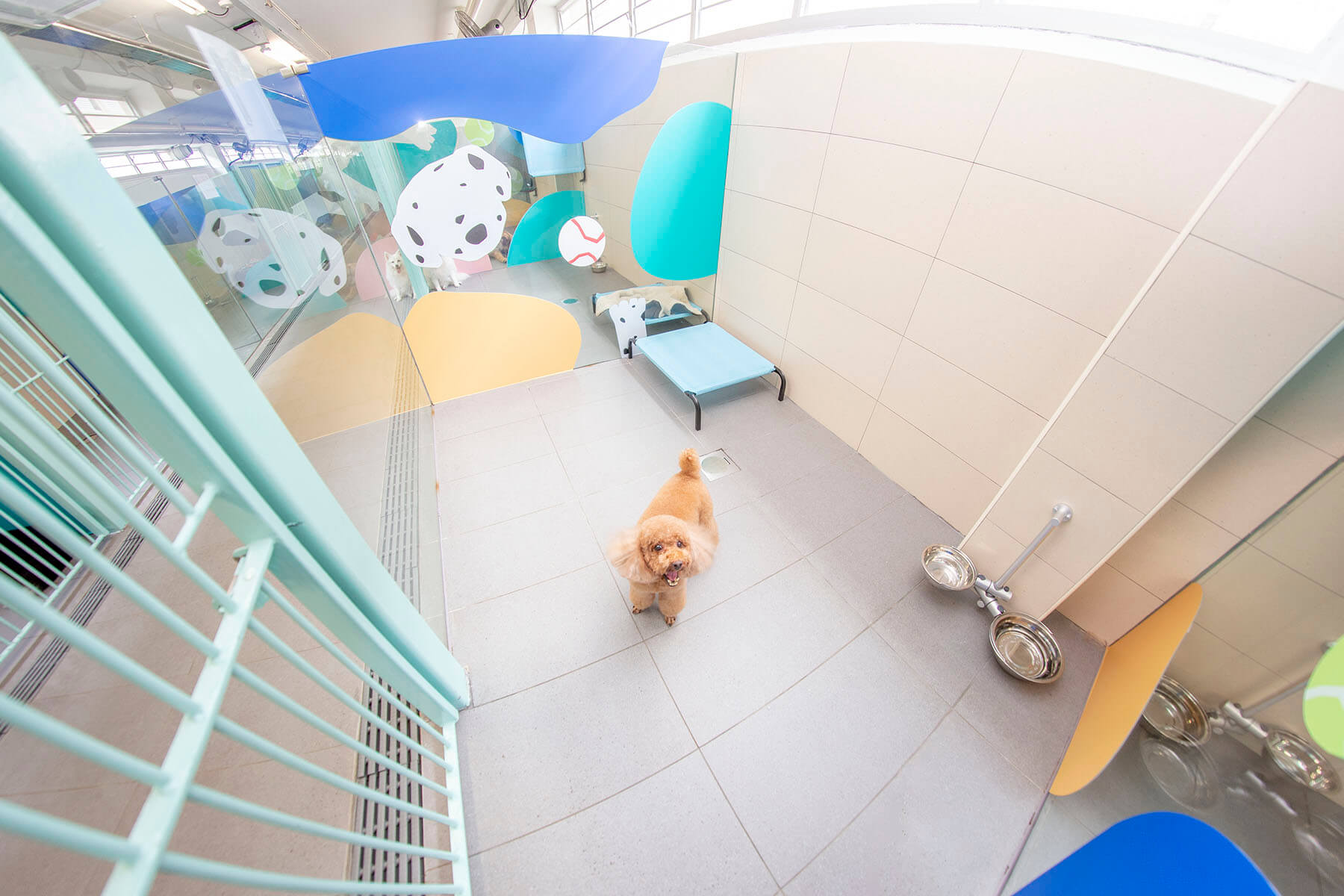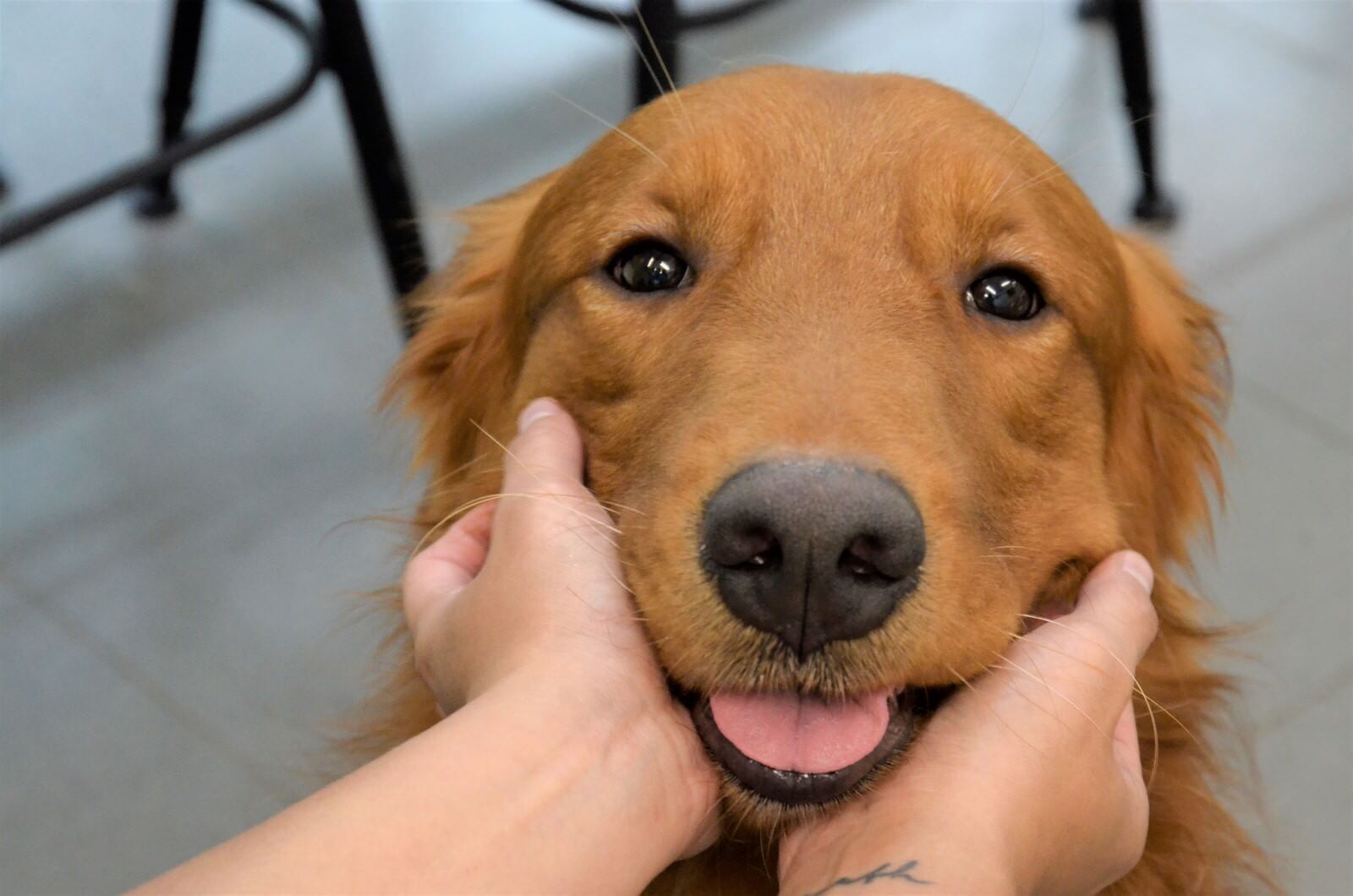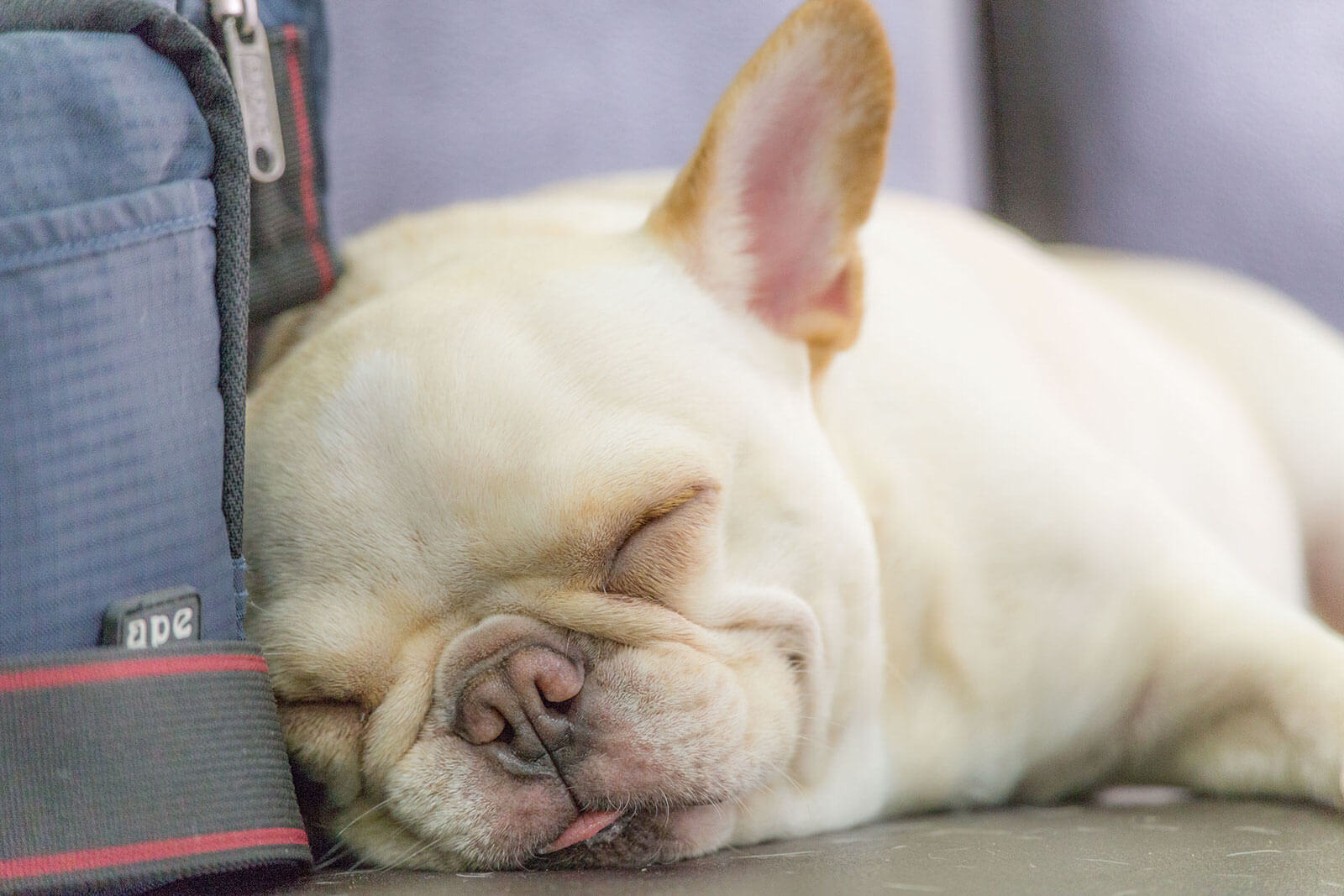 A good place to let your pet boarding when you are on a holiday. My furkid was well taken and from CCTV, I can watch him anytime & anywhere. I will definitely introduce to my friends. Thank you once again for the extra mile for taking care of Toby.
We were glad we chanced upon Mutts & Mittens boarding place for our cats! All our queries were patiently answered before we boarded our cats with them. Our babies were well taken care of and we were given videos of them while we away for our holidays. We definitely felt at ease leaving our babies in their hands! Thanks to the caretakers, and we will definitely board our babies there again.Thumbs up guys!
They're very professional and ensure that the safety of the dogs come first. They're very patient and loving towards the pets. I used to send my previous pet that had aggression issues to them for short stays. They were very understanding and careful when handling him. Now I'd just sent my 11mo SS to them for a 2nights stay over. He was well cared for. They also update us with pics & vids of our pets to ease our concerns. A big thank you to the team of caregivers from Mutts & Mittens
A clean, air-conditioned environment with 24hr CCTV for our boys to watch him any time of the day. The wonderful M&M team were responsive to our messages and concerns as this was the first time Buddy was away from home. Picked up a very happy and well groomed Buddy earlier today 🙂 Thanks. Will surely use your services again.
Extremely clean boarding facility with reasonable prices and people who will love and care for your pets! Highly recommend.
Engaged their cat boarding service for our pet Manja twice. Friendly service, responsive team. Spacious Environment for our pet. Our definite go to place for cat boarding.